NFT Annual Report 2022 (FREE VERSION)
Note: This is the free version of NFTGo.io annual report 2022, please unlock the full version here 👉 OpenSea or Rarible
How can I acquire the full NFT Annual Report 2022?
When you purchase NFT Annual Report 2022, you will immediately gain access to:
Access to Exclusive NFT Annual Report Content (120 pages);
Access to Underlying Data Files(.csv);
Exclusive Discord Channel & Role;
Private Alpha Signals and Q&A for NFTGo Products;
Prior Whitelist for Other Collaborated NFT Collections;
More Benefits in the Future.
*After buying NFT Annual Report 2022, you must join NFTGo's discord to acquire the full report and CSV data.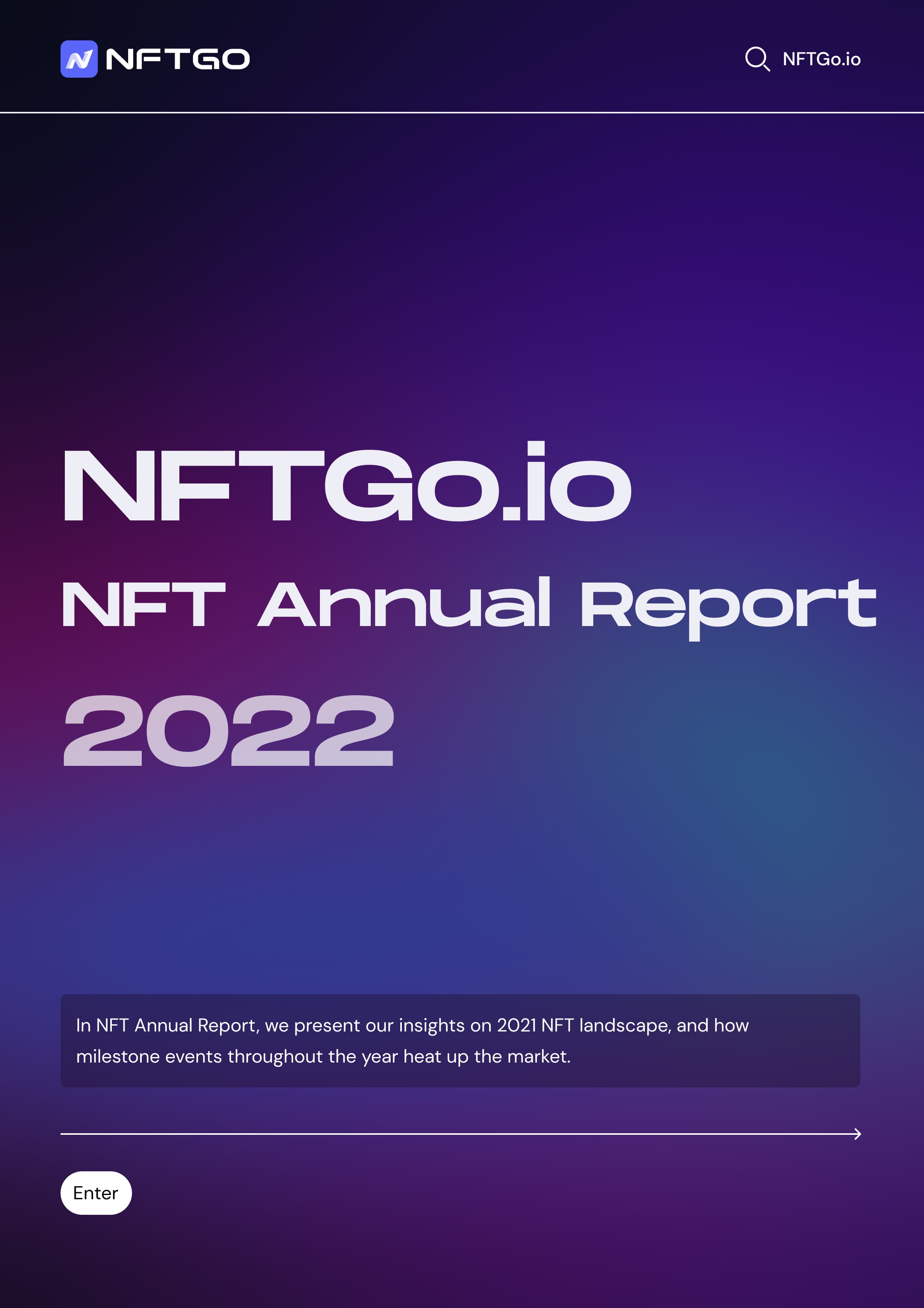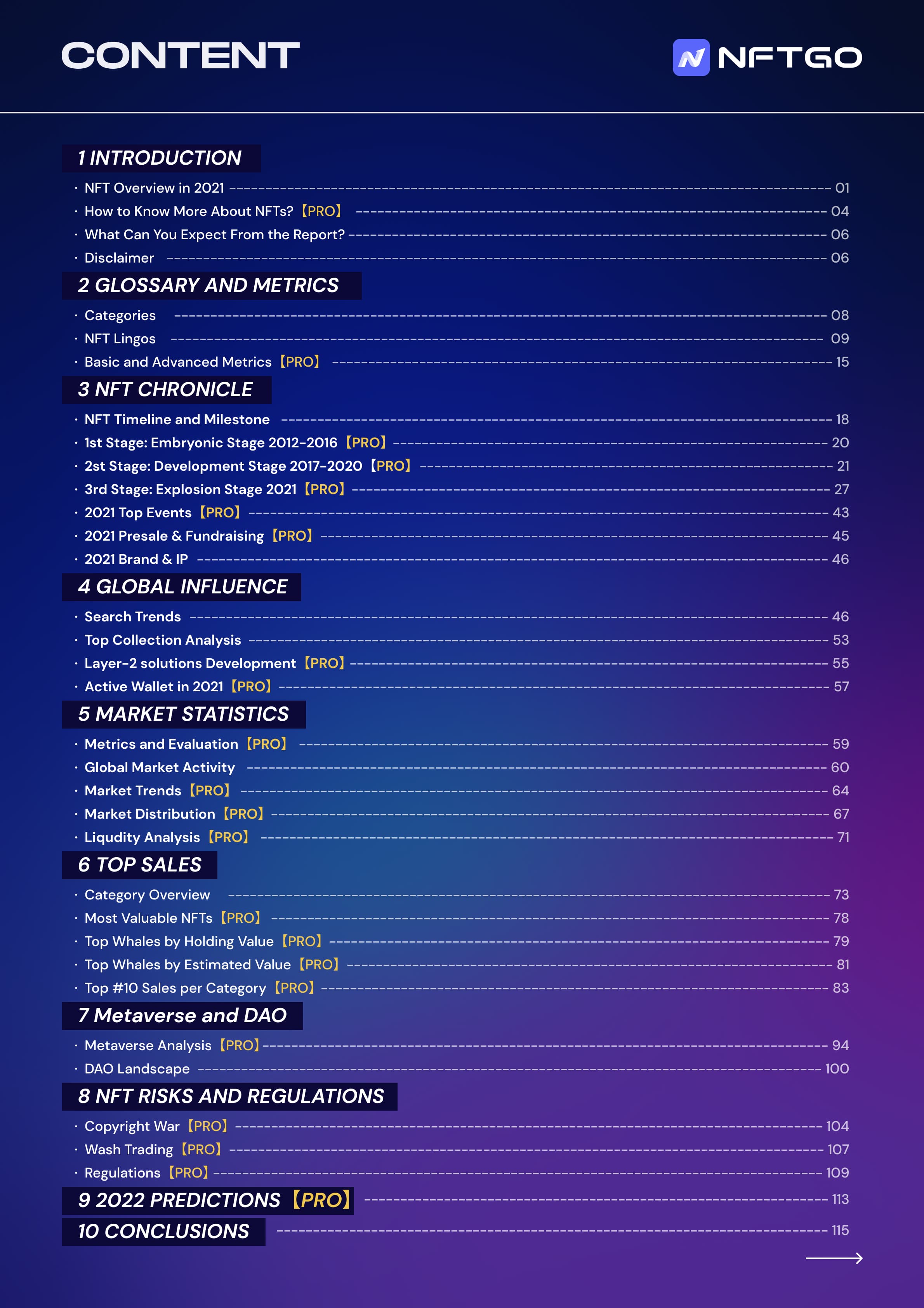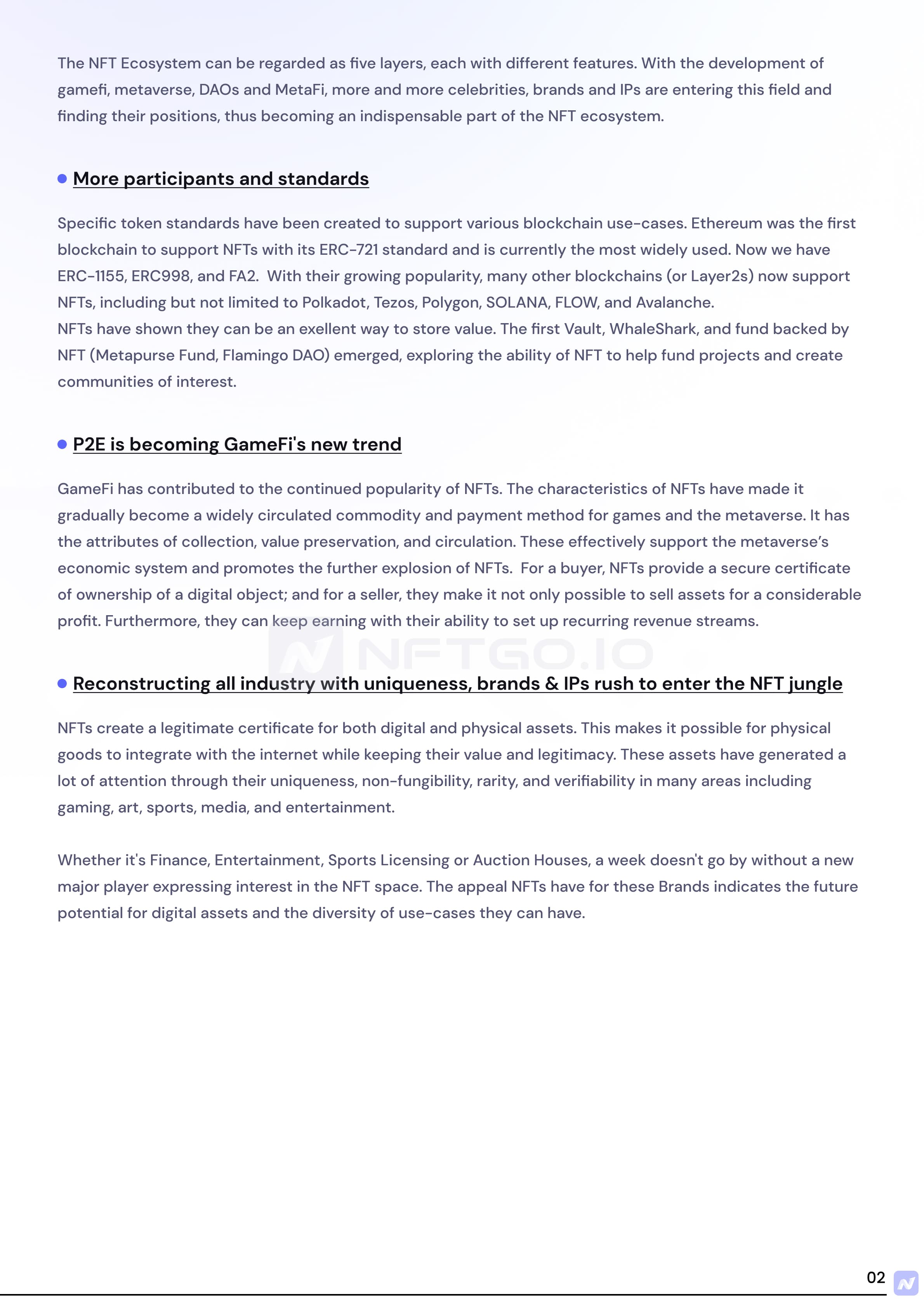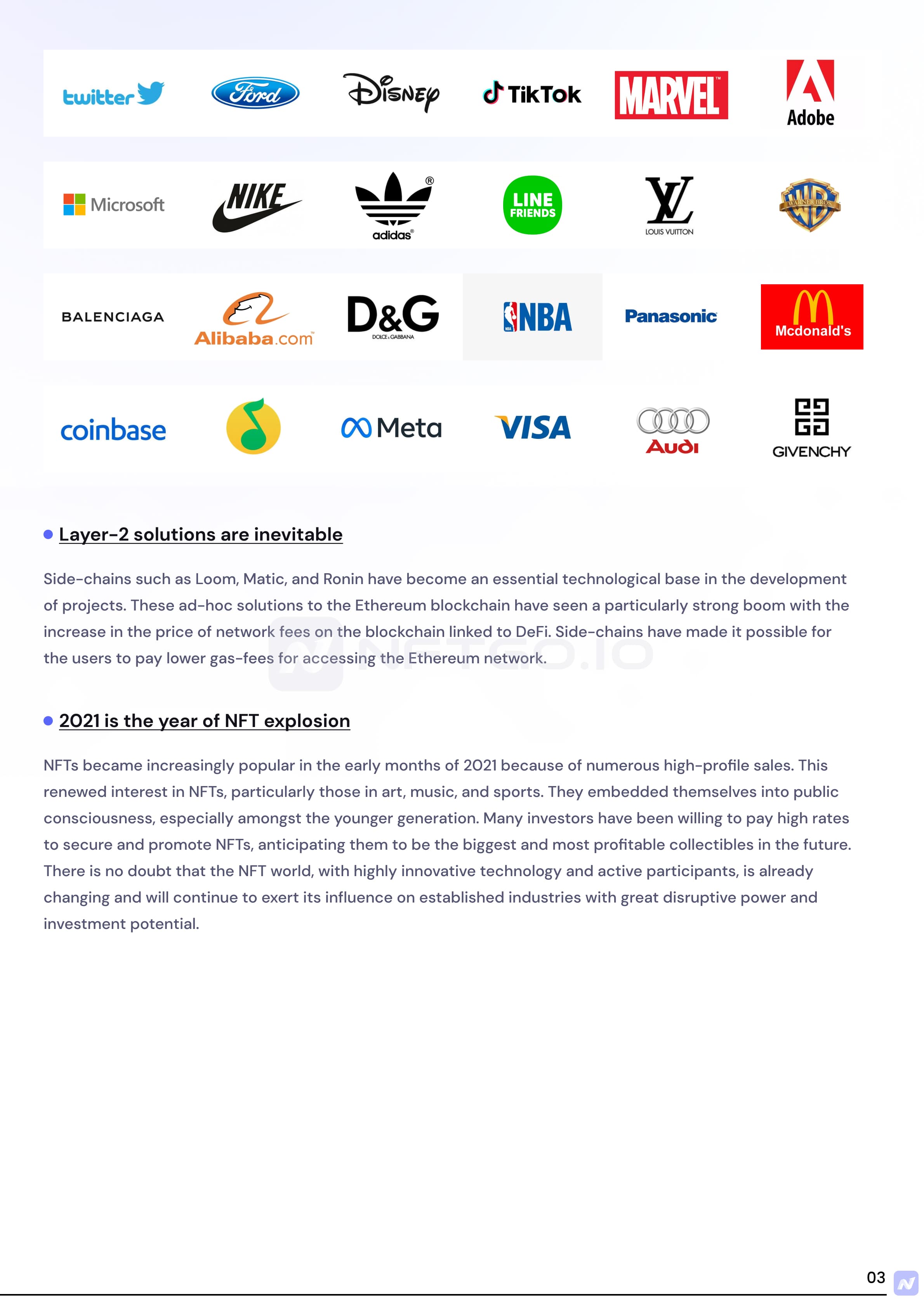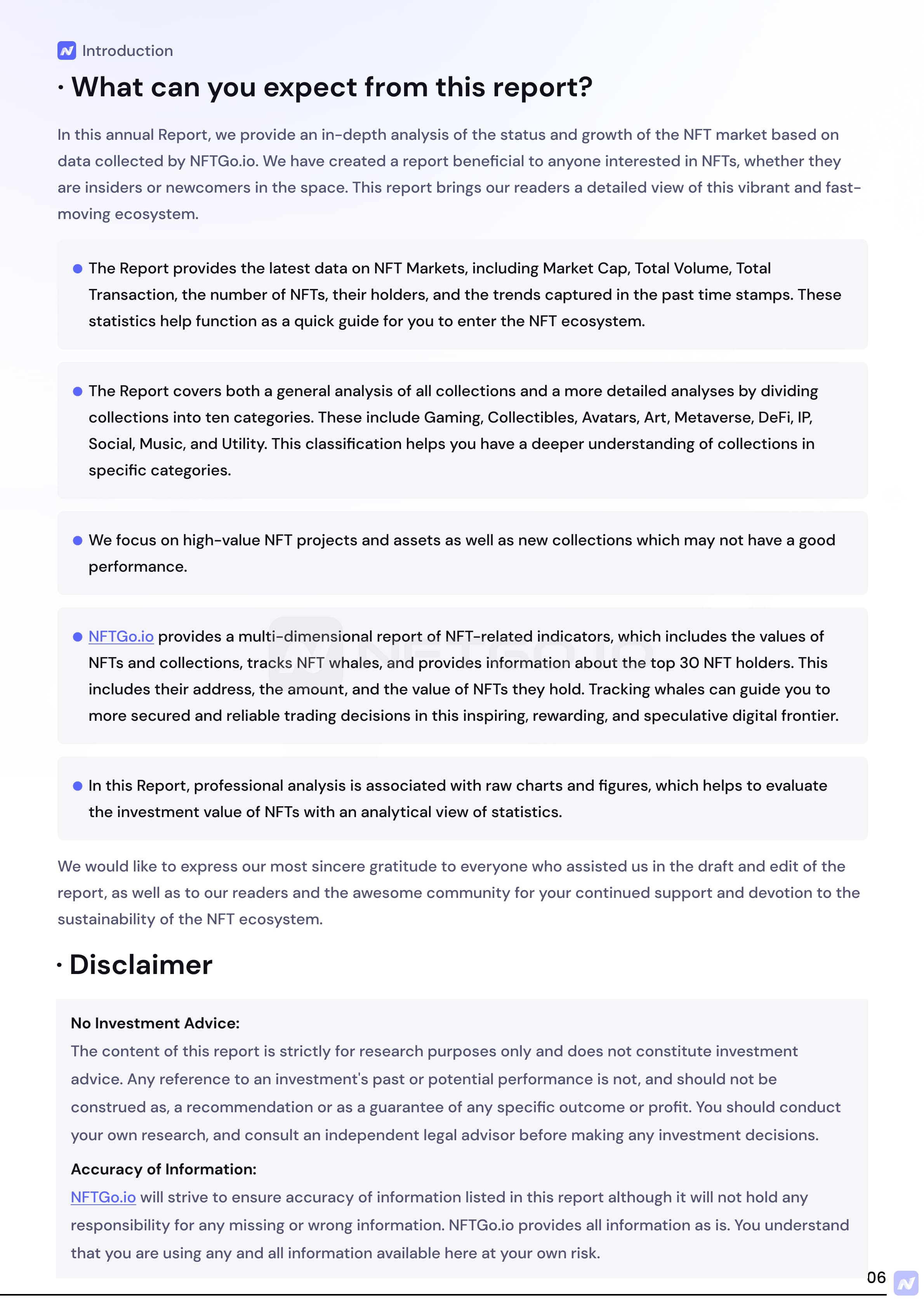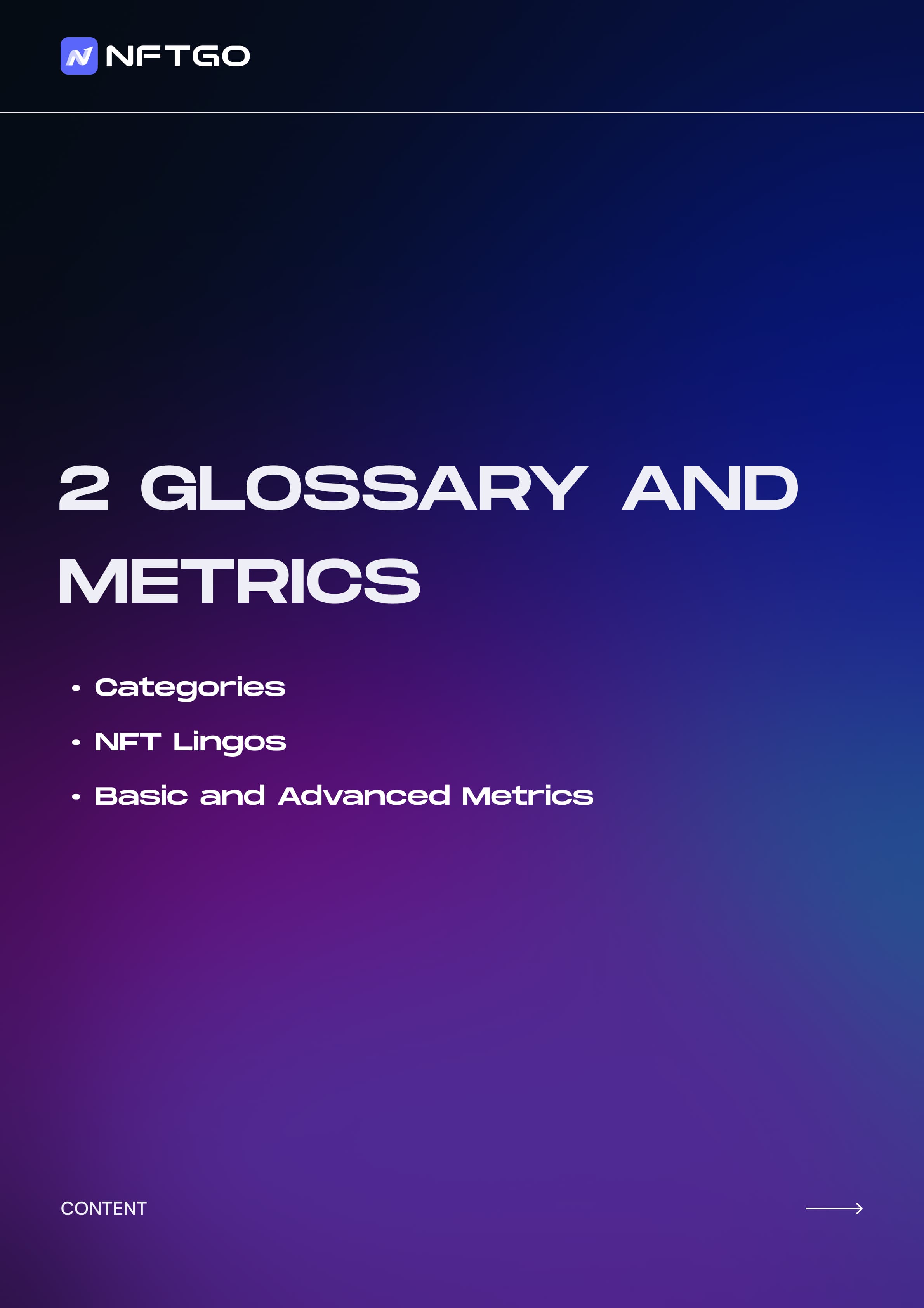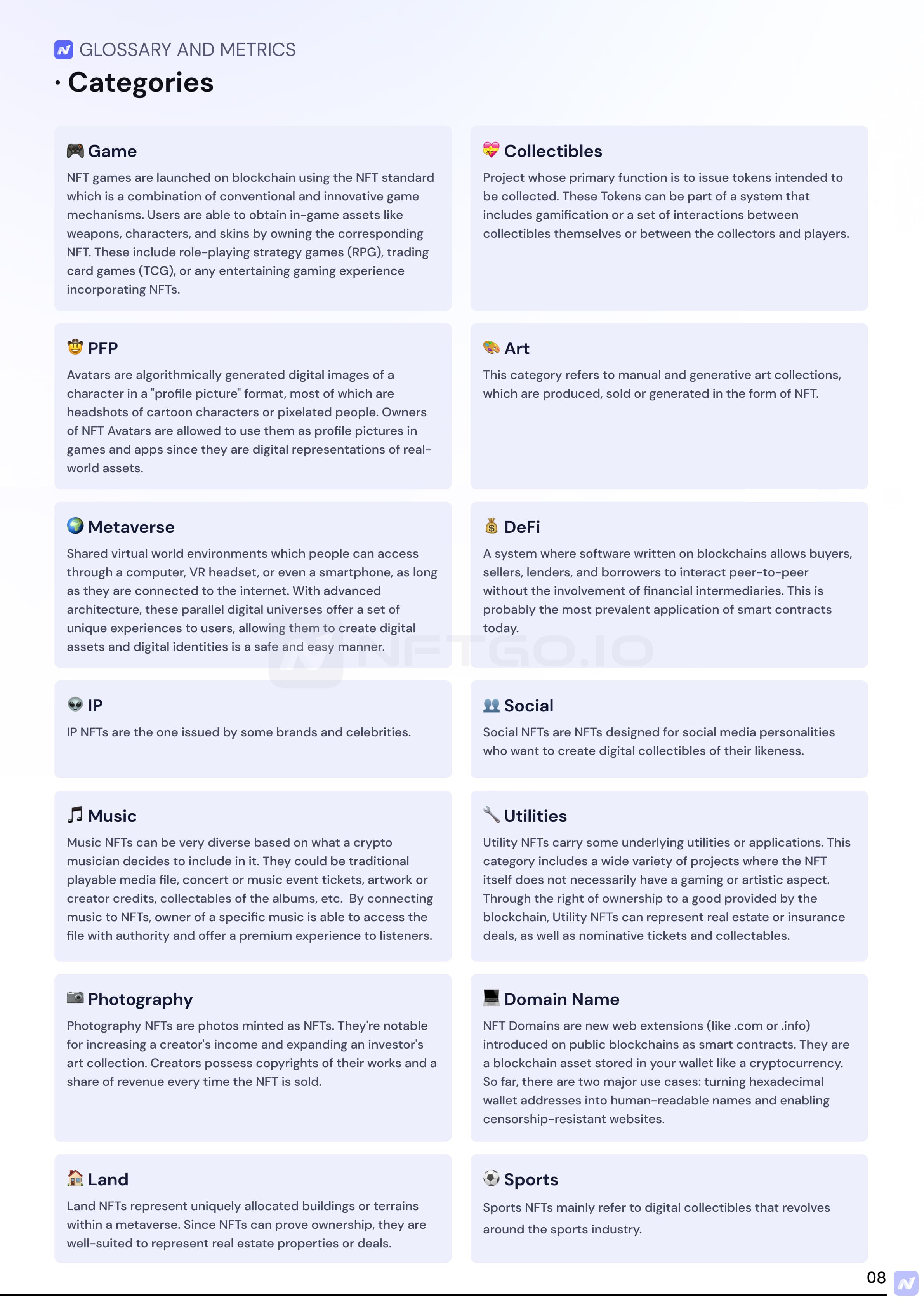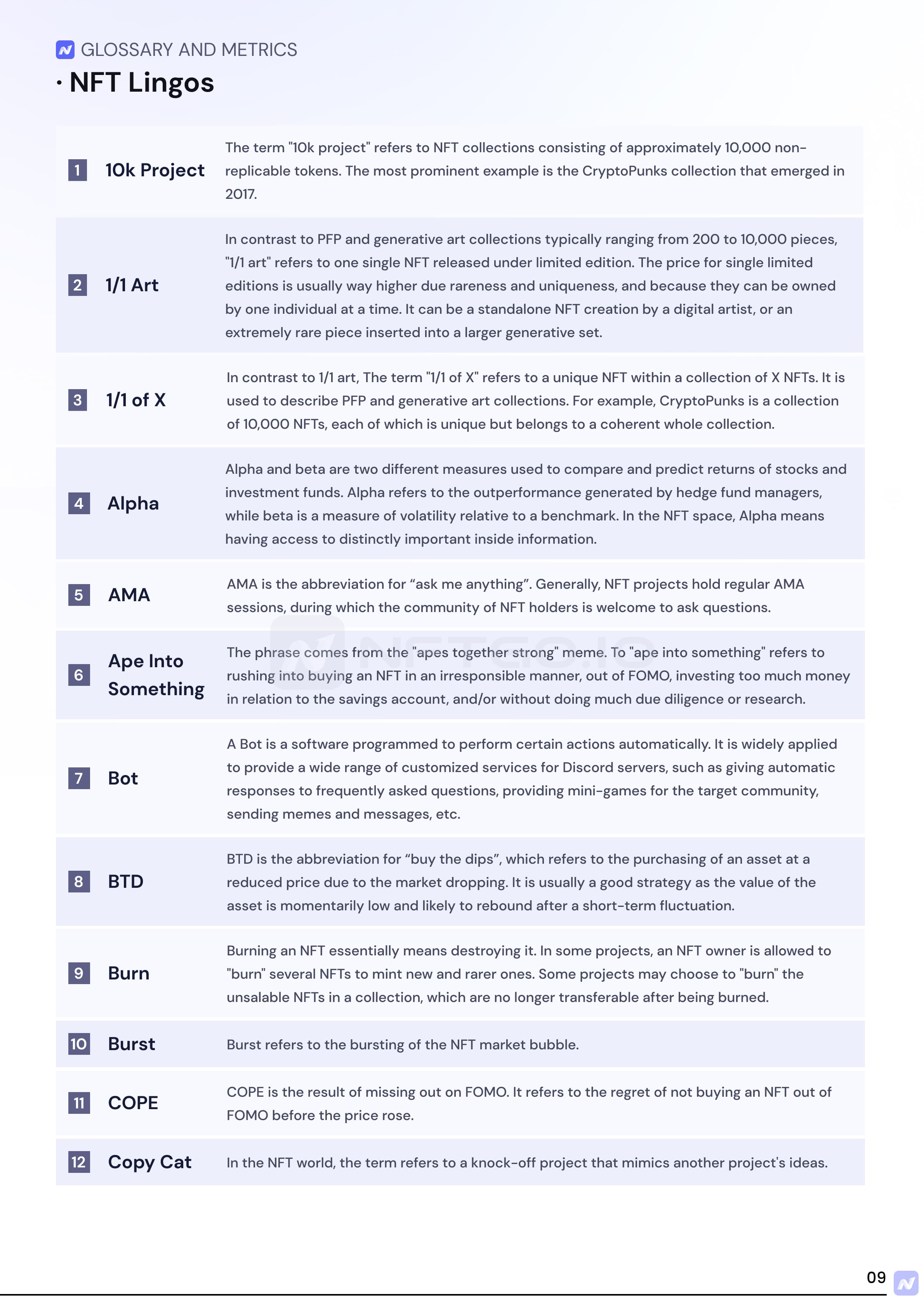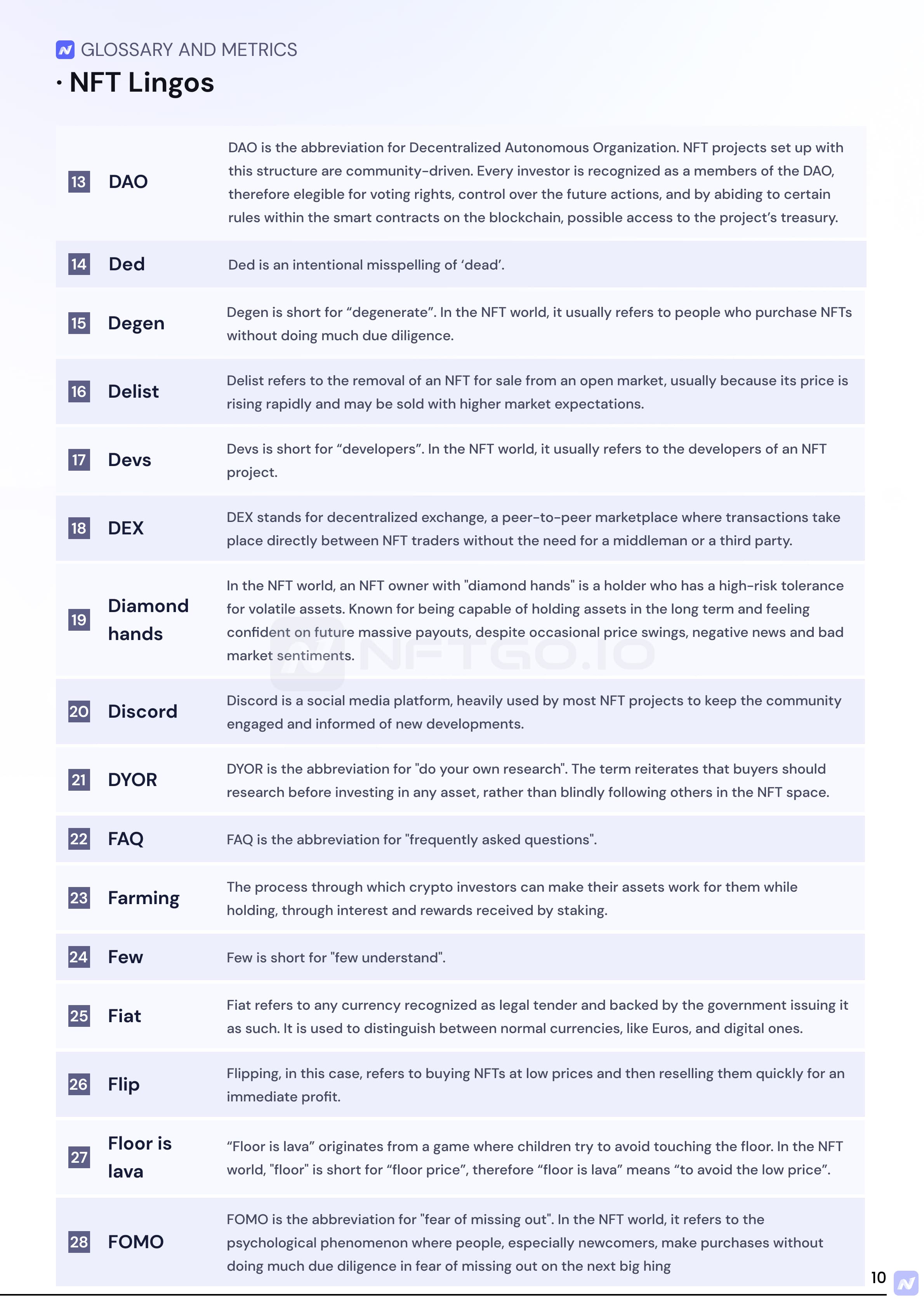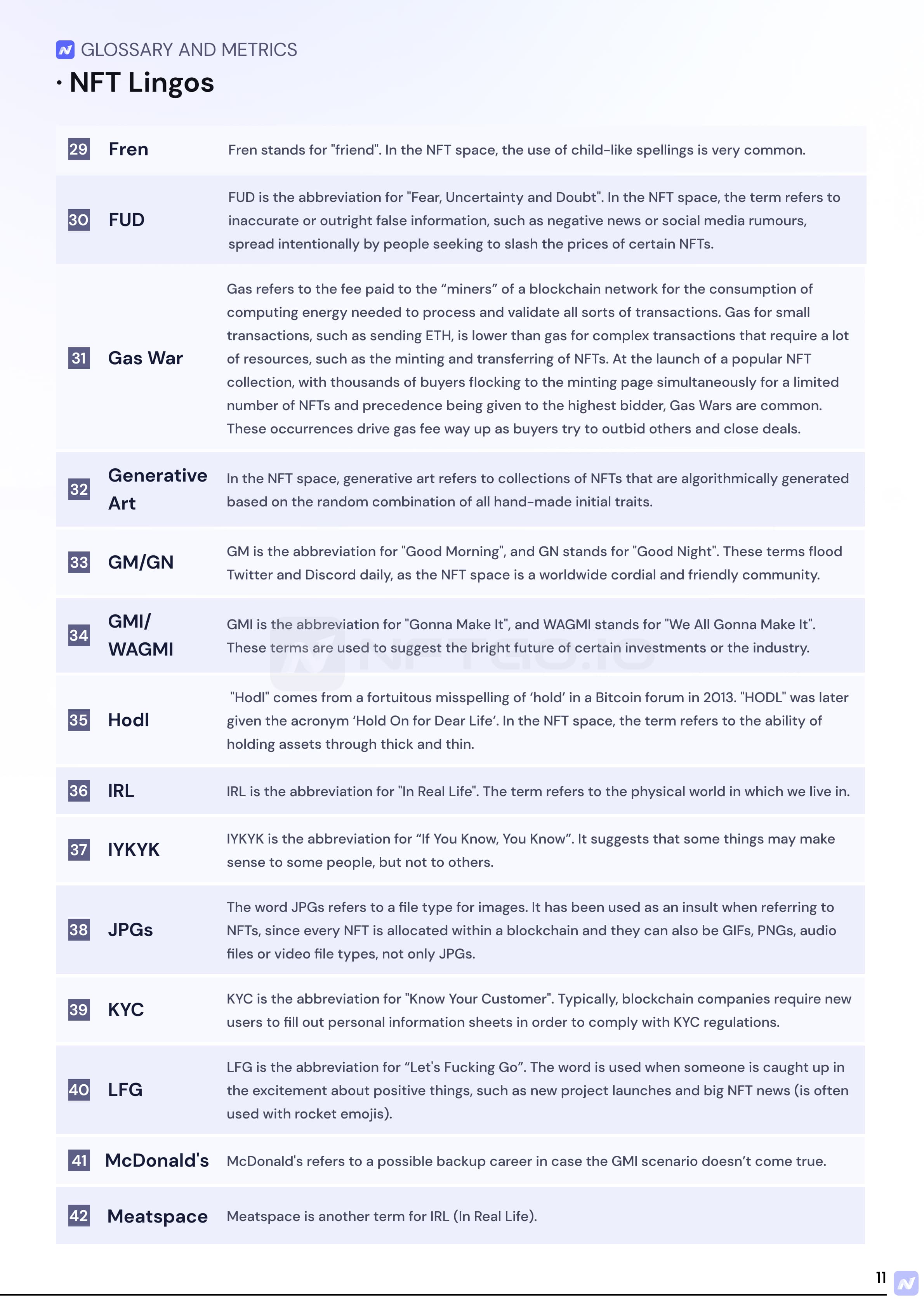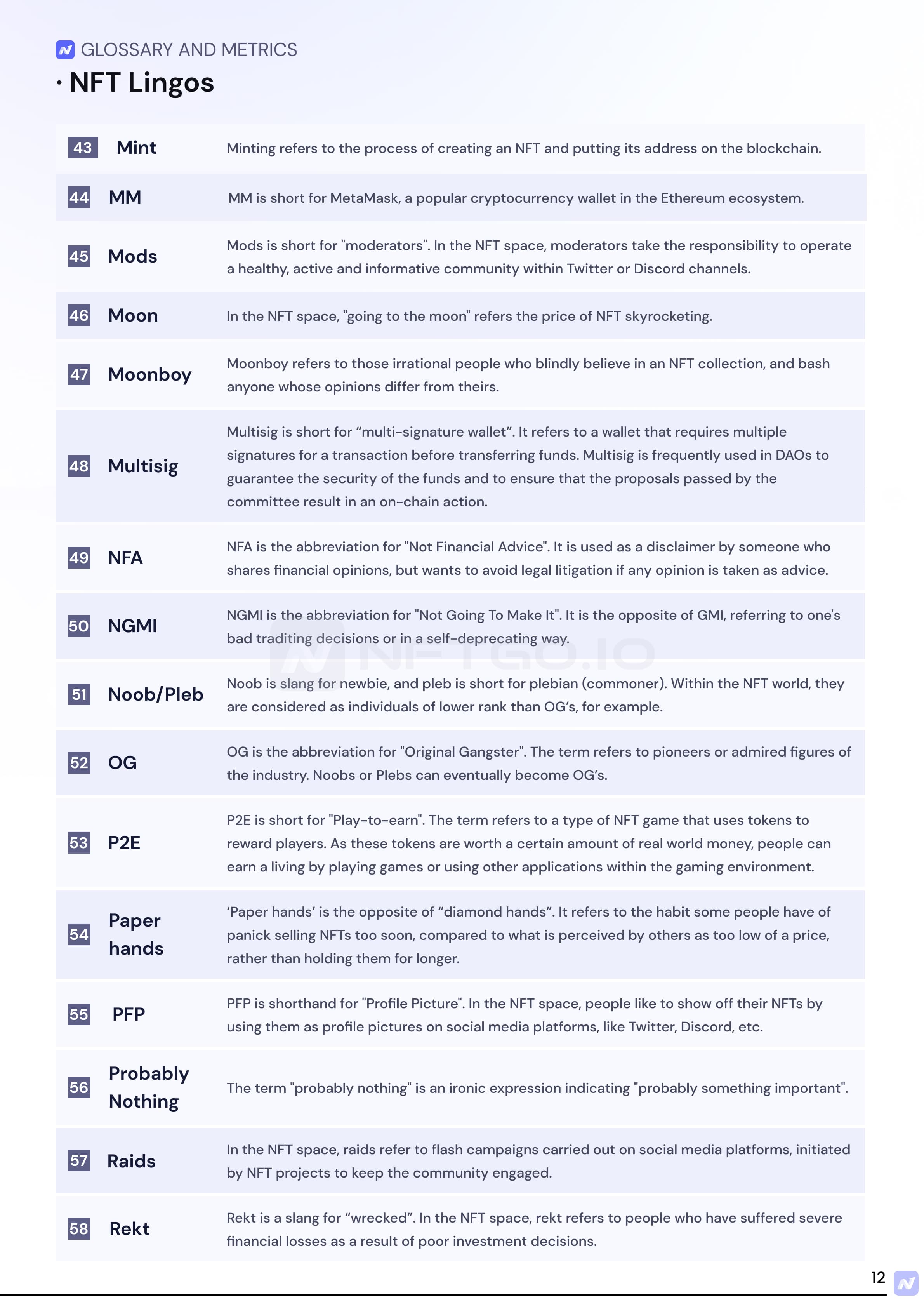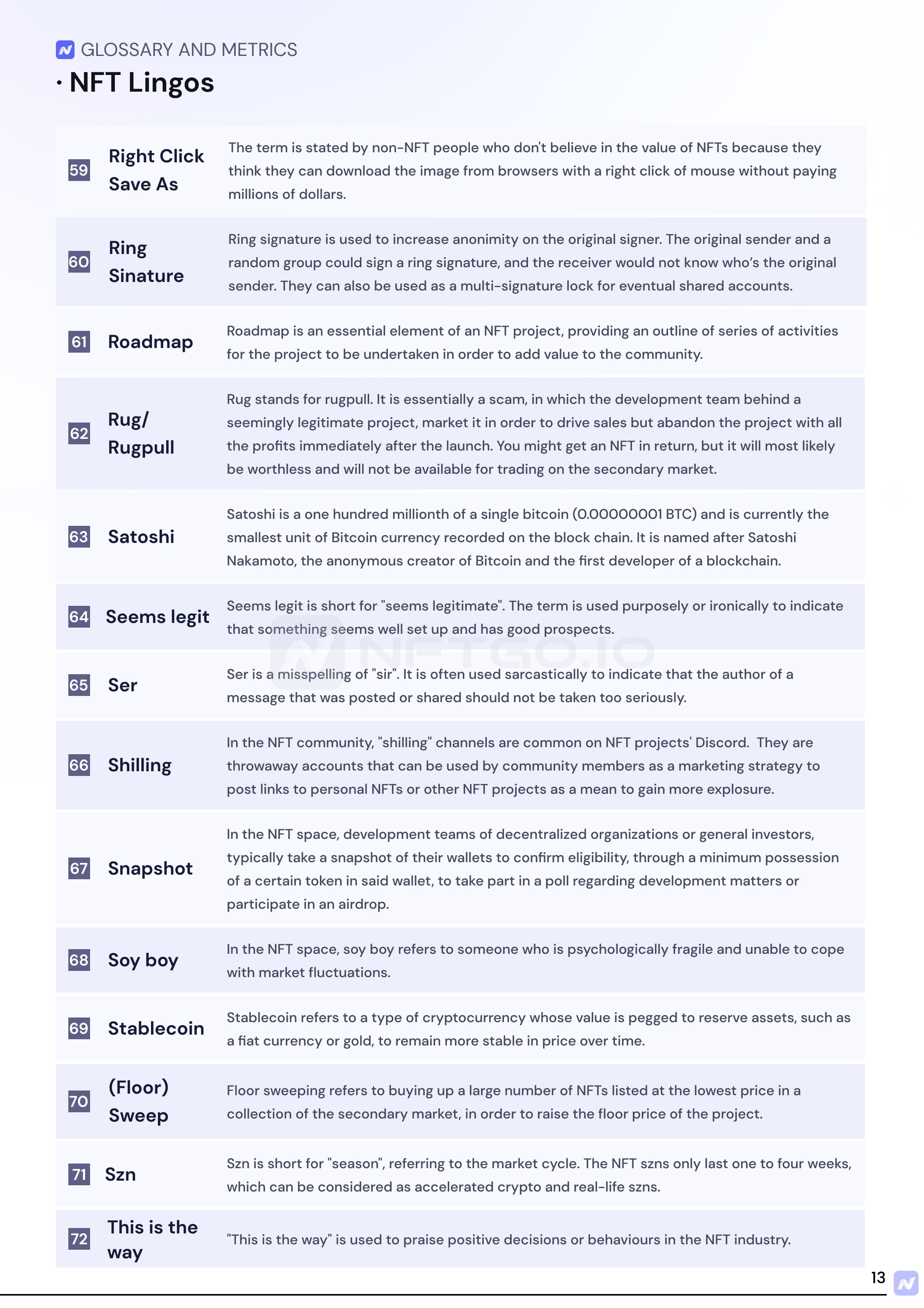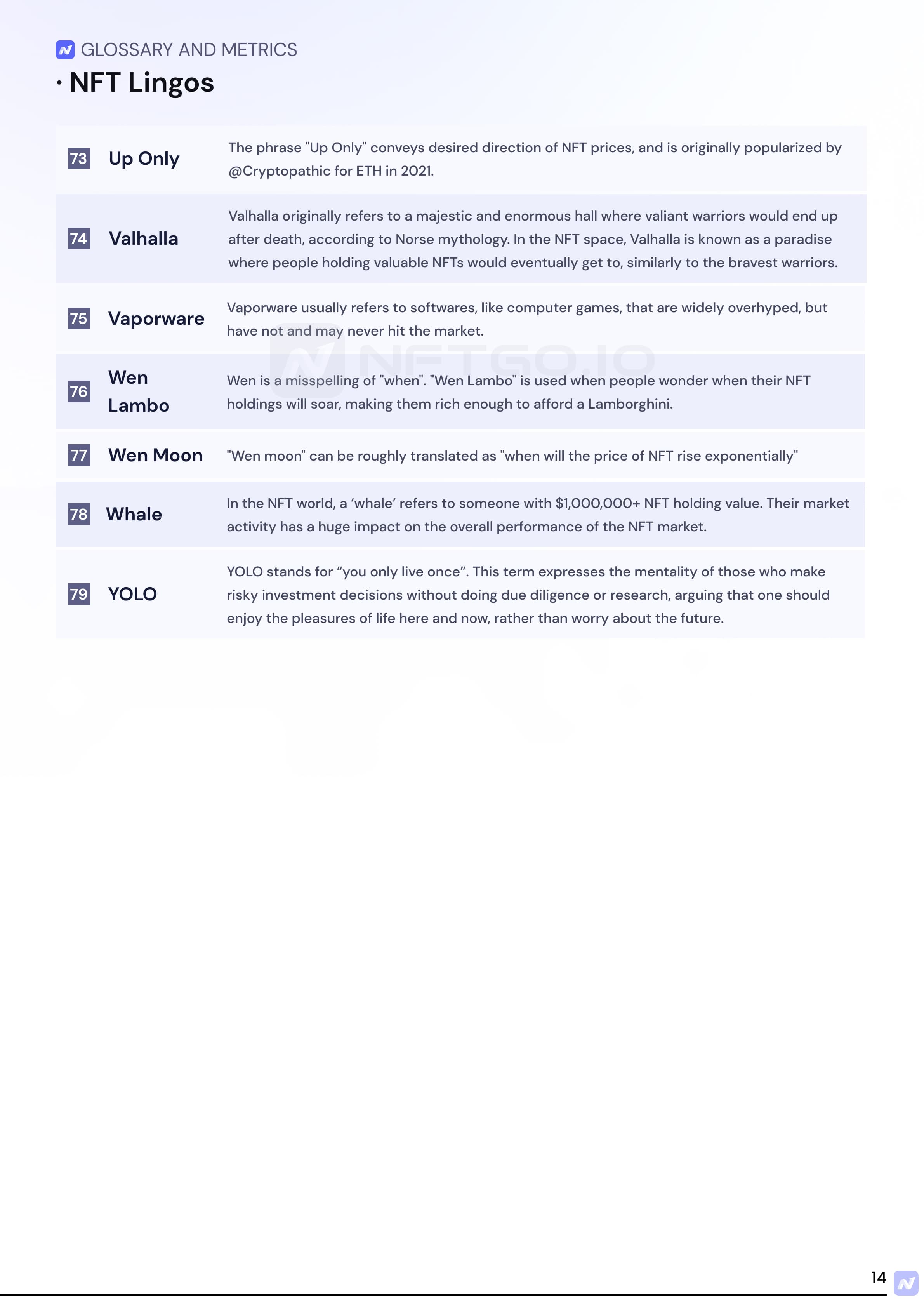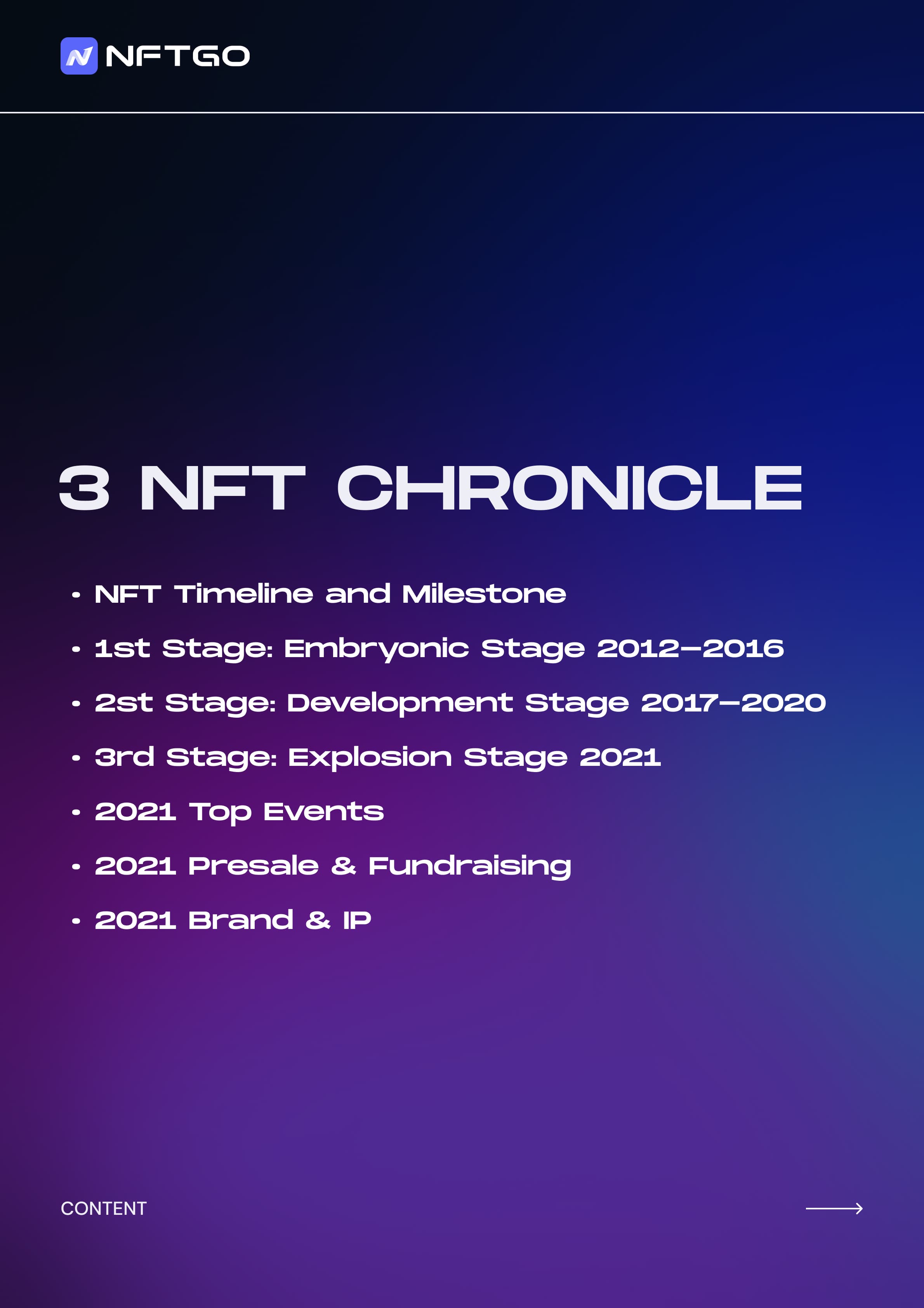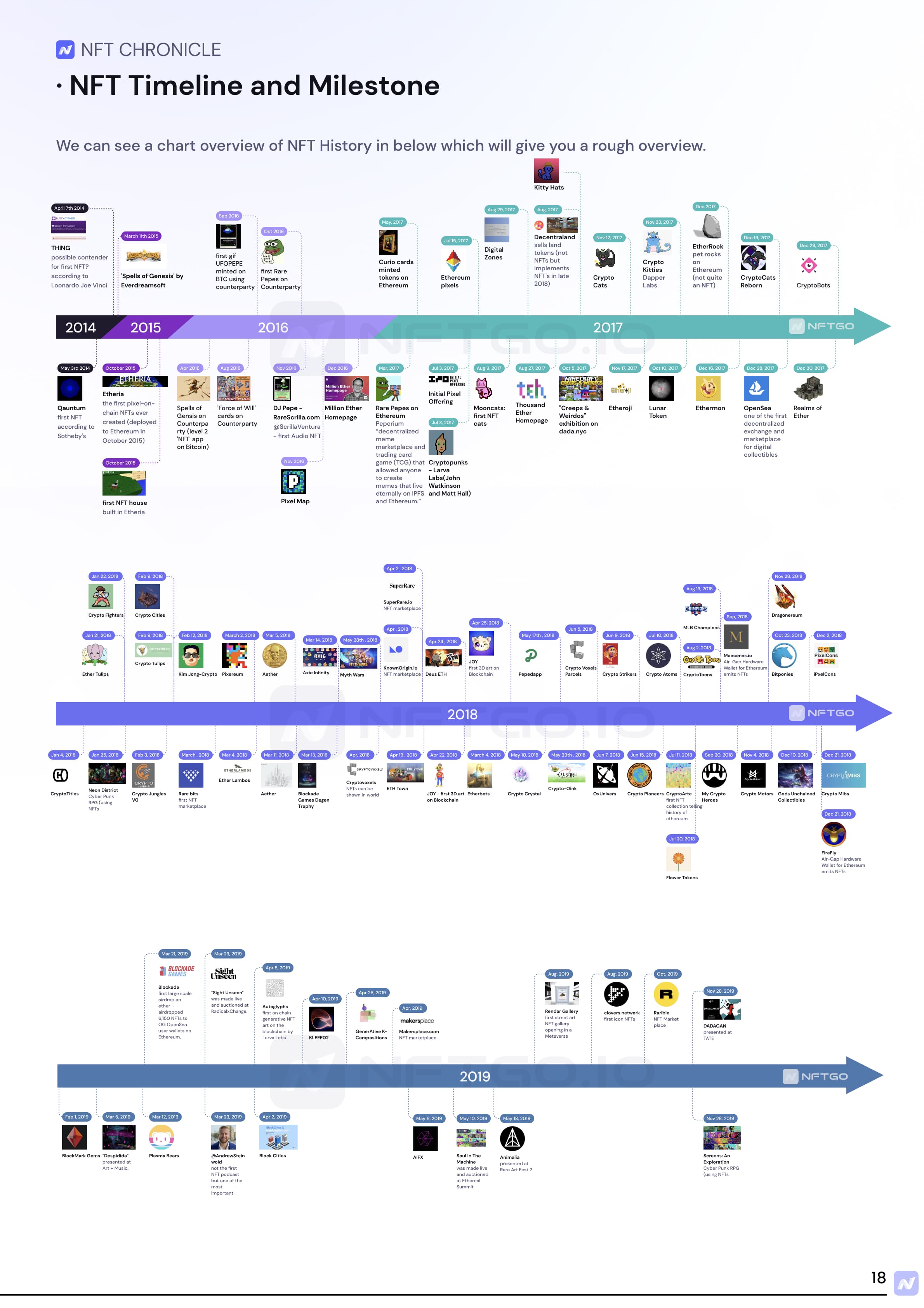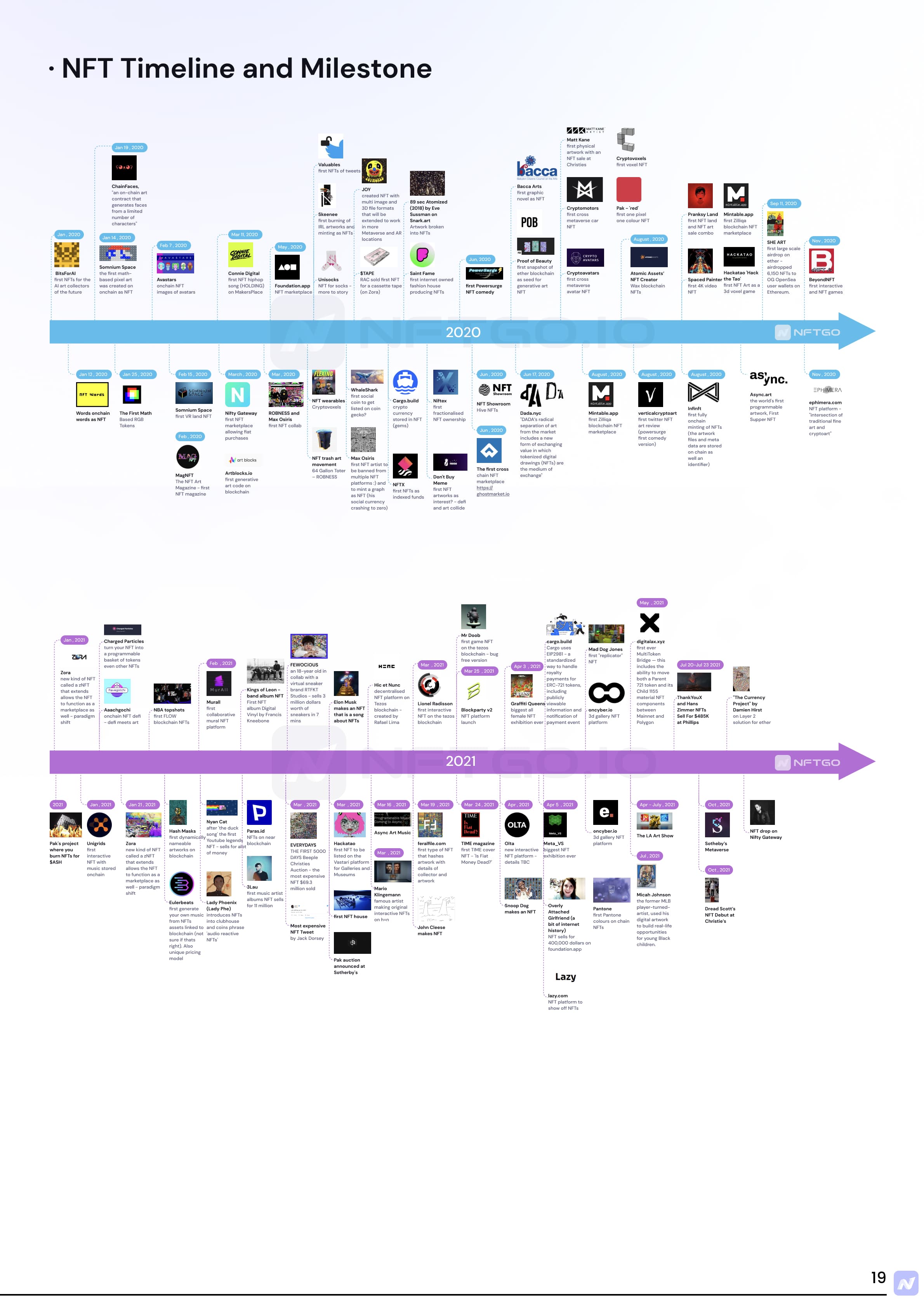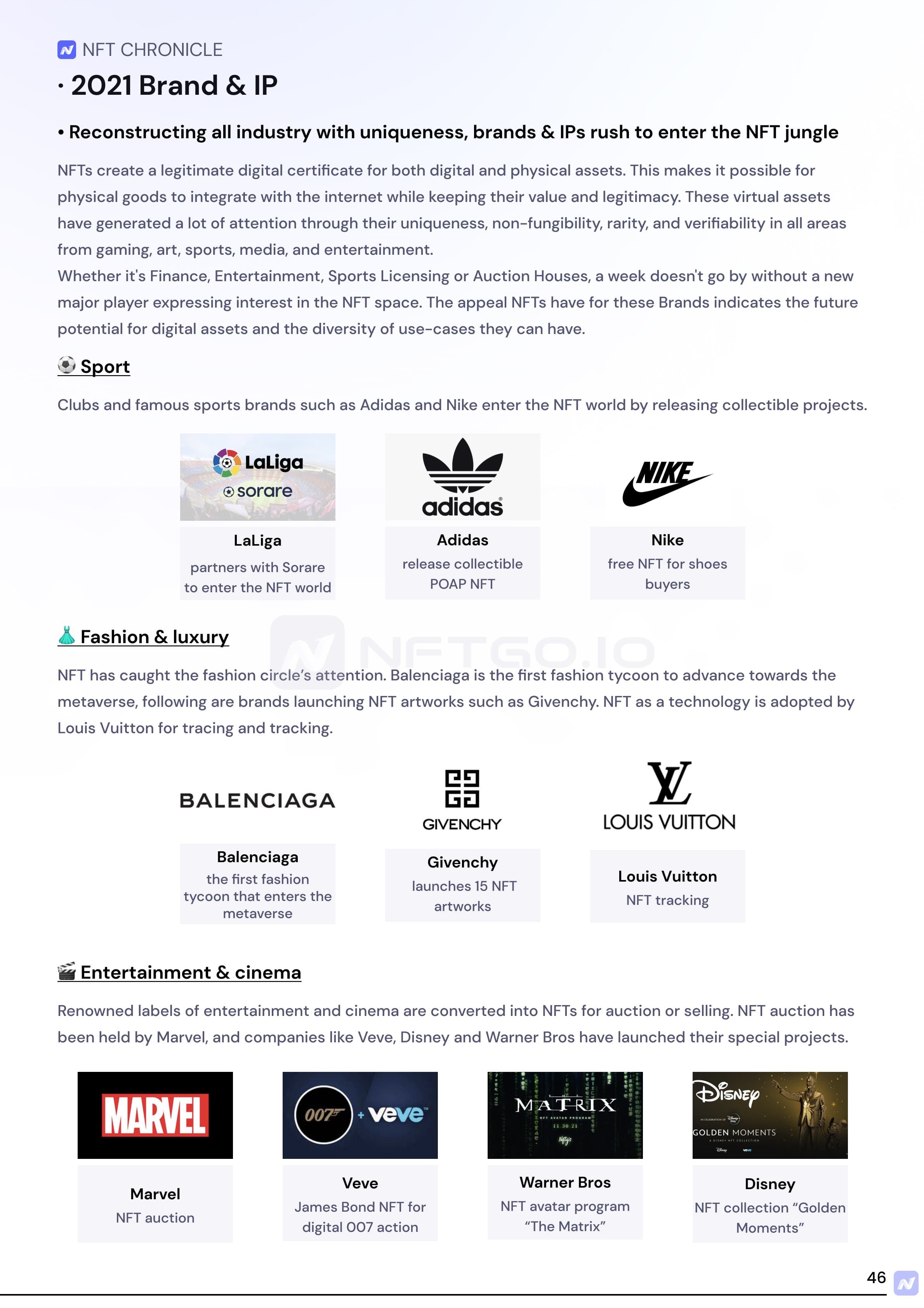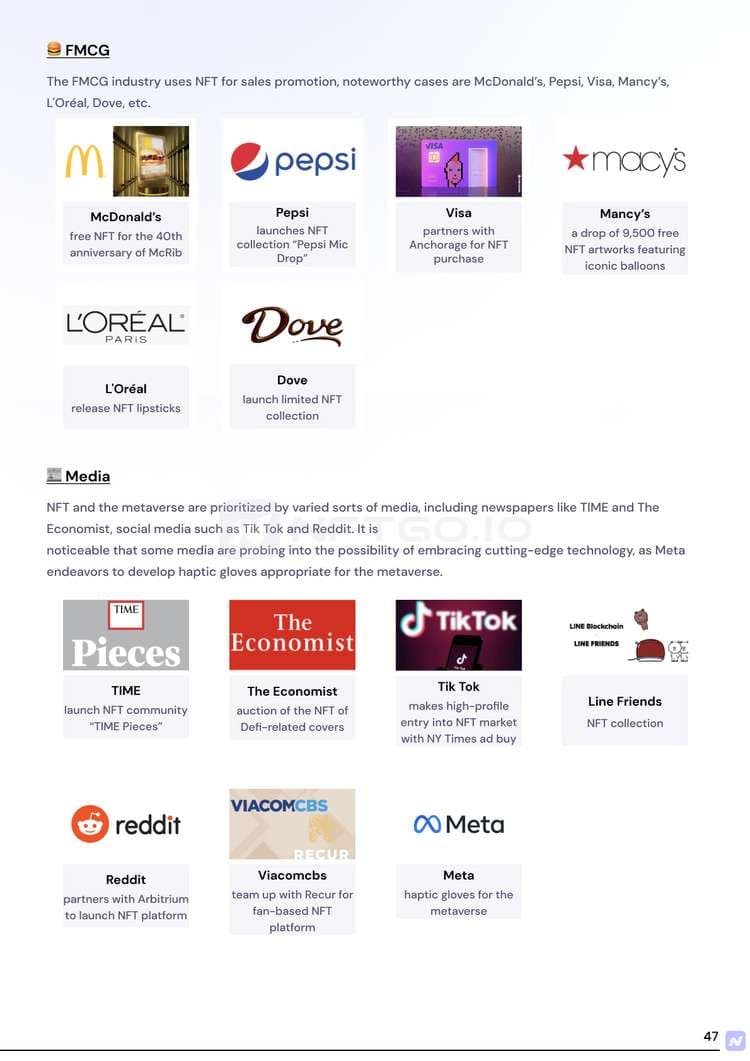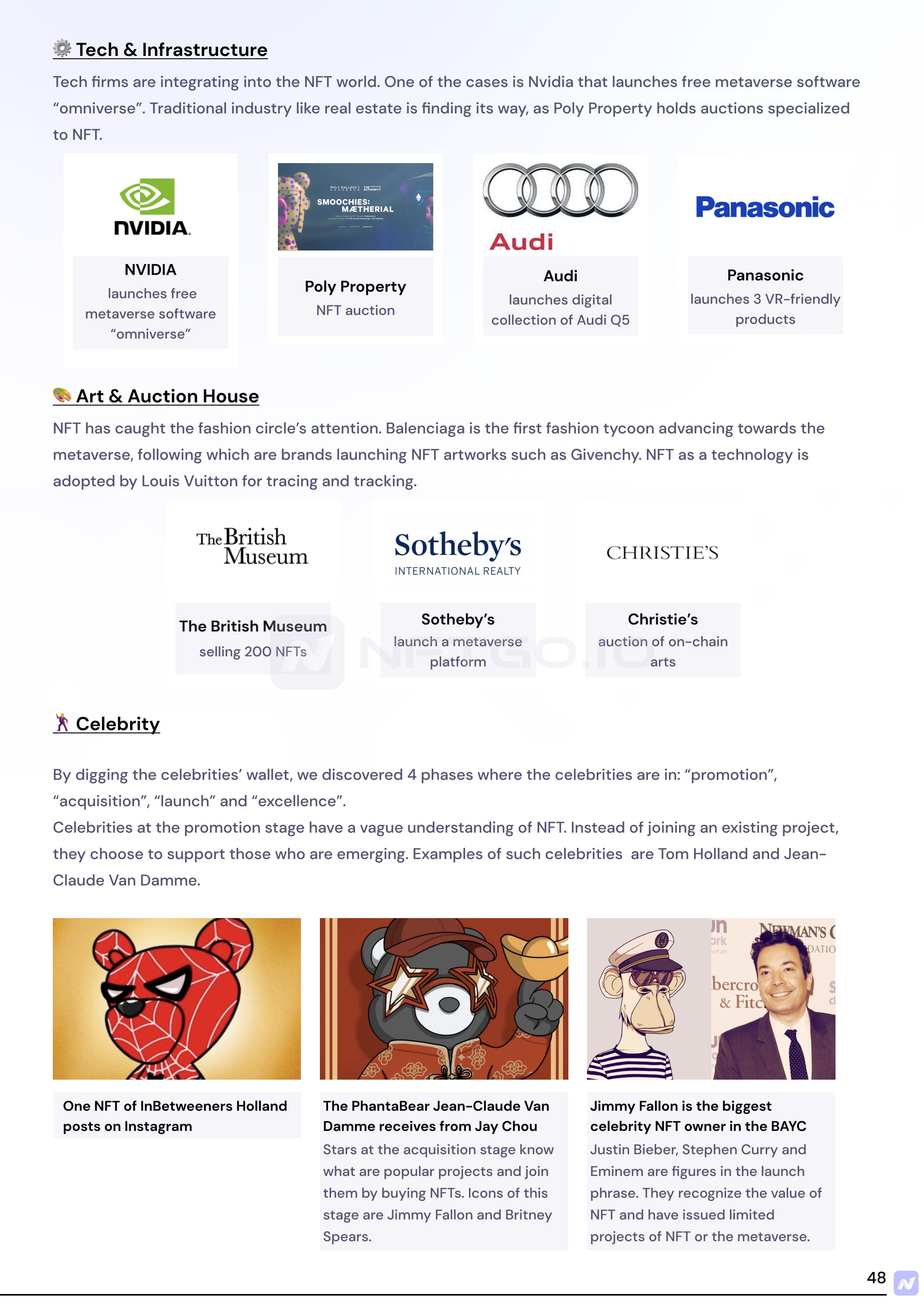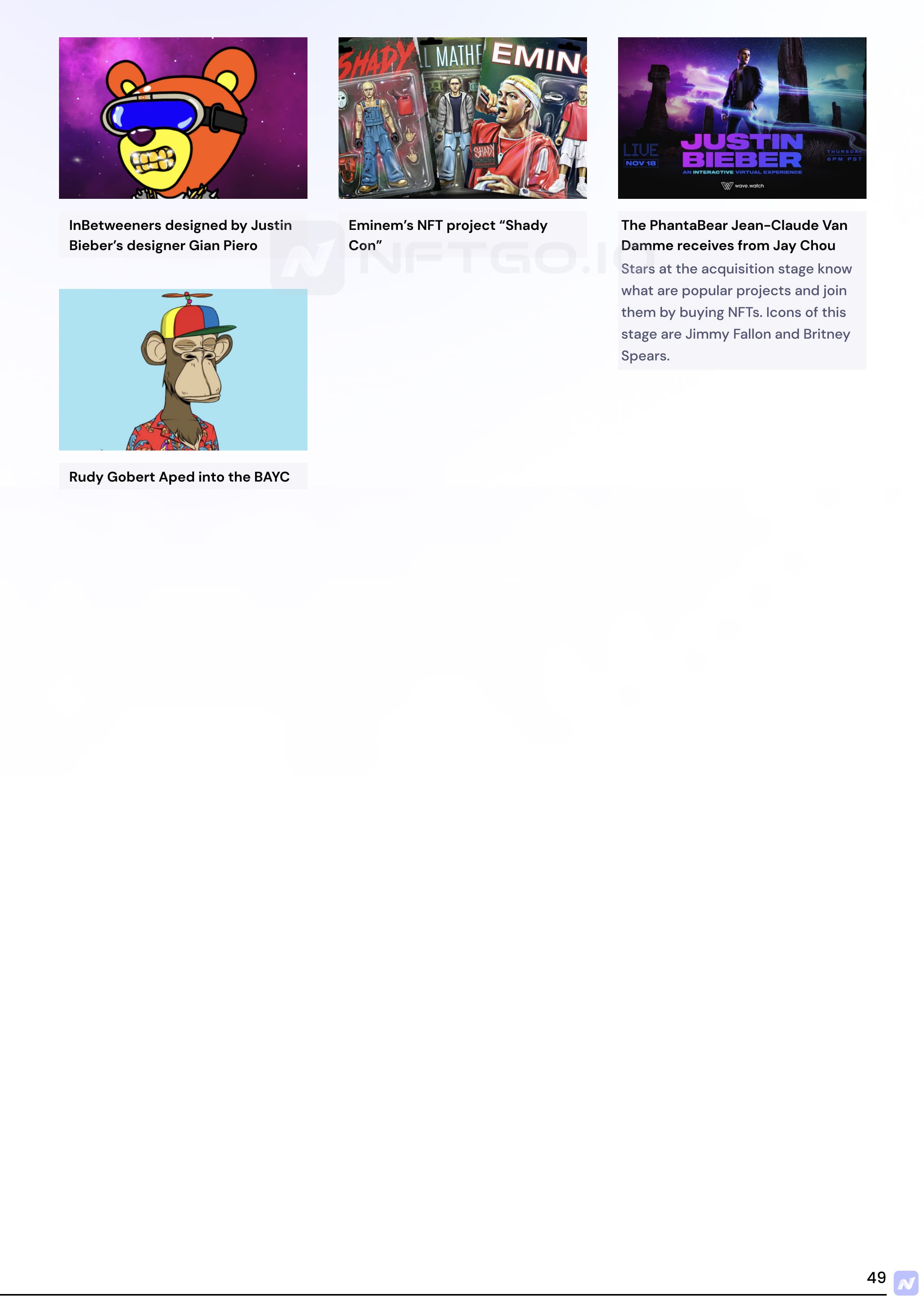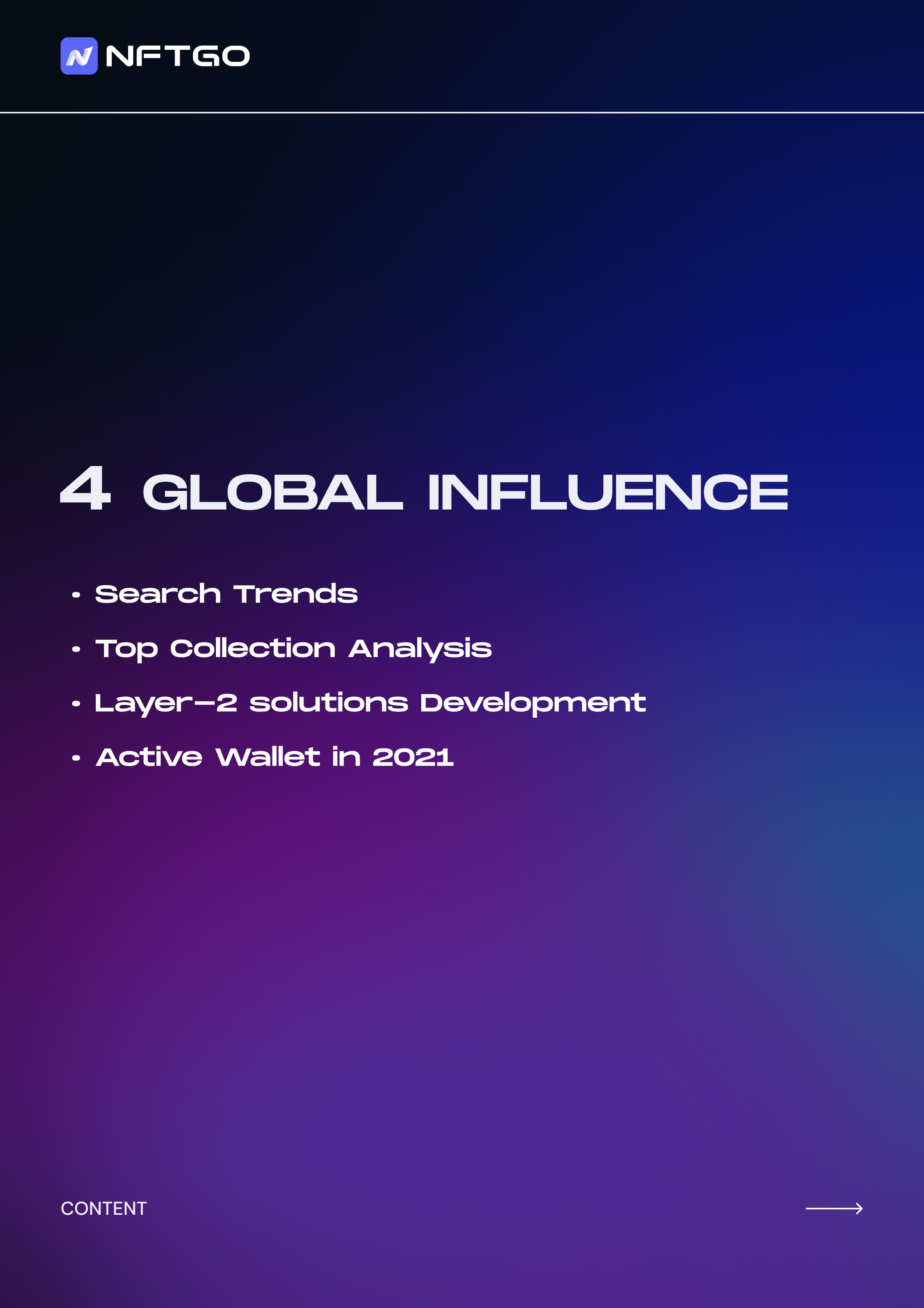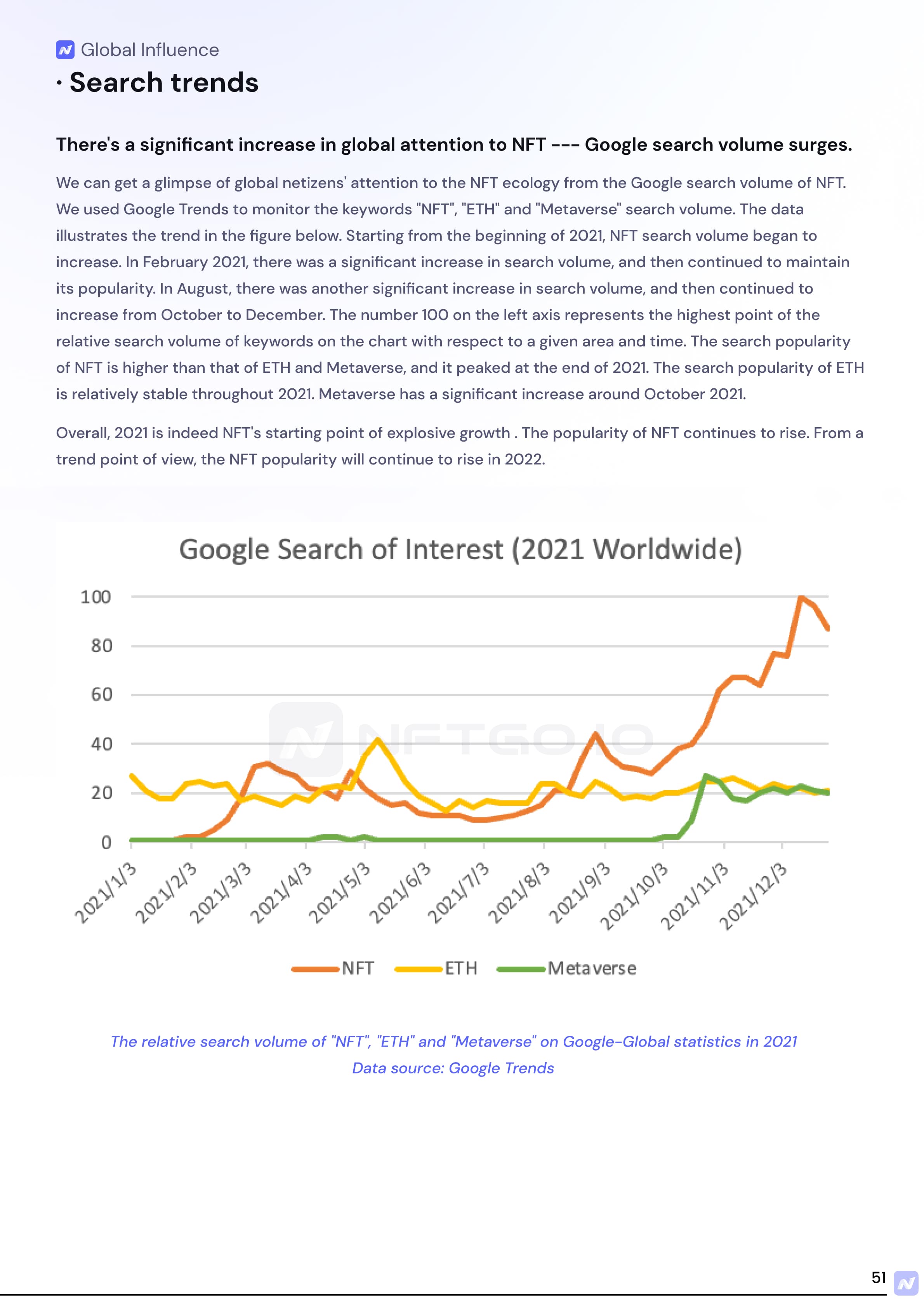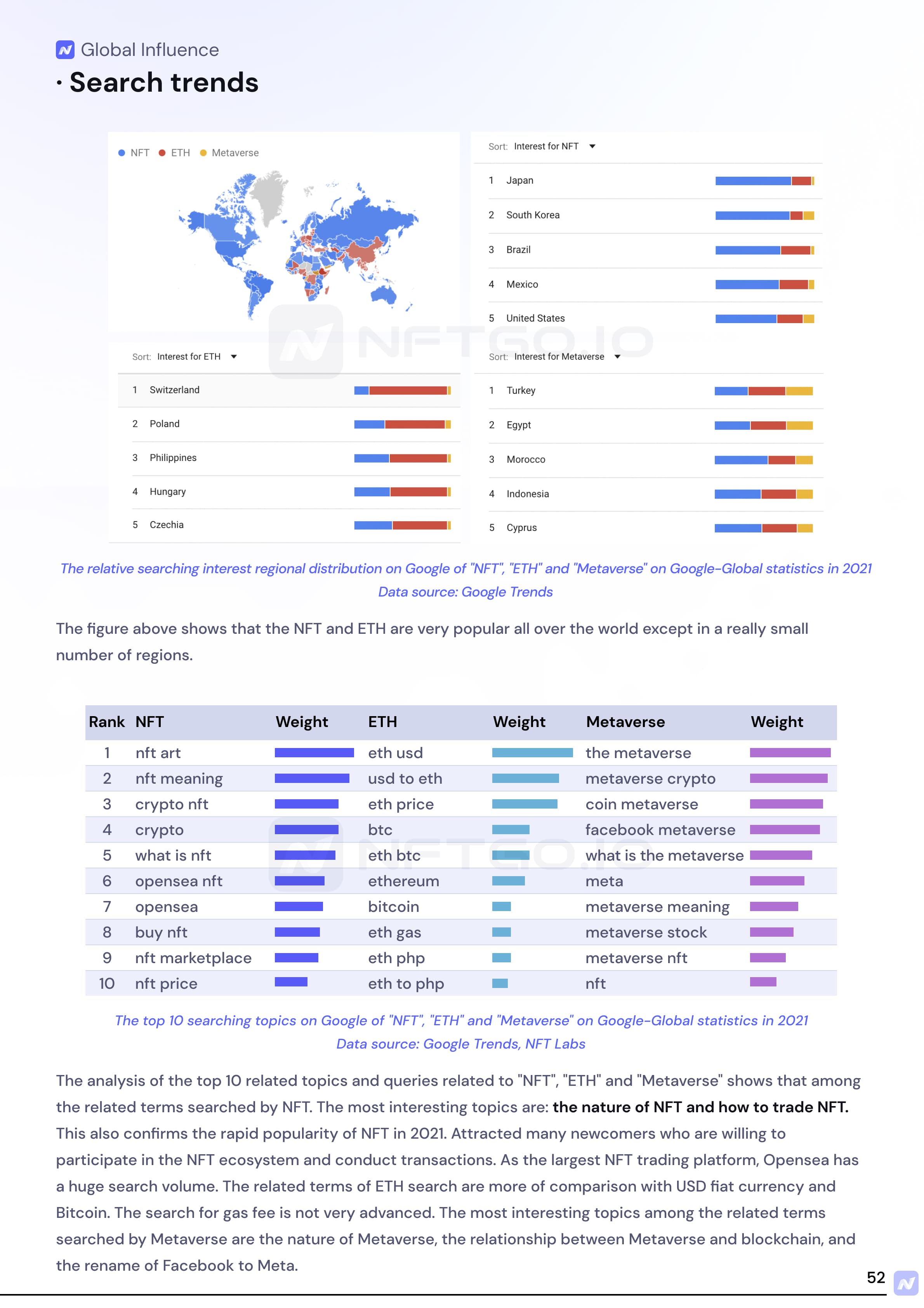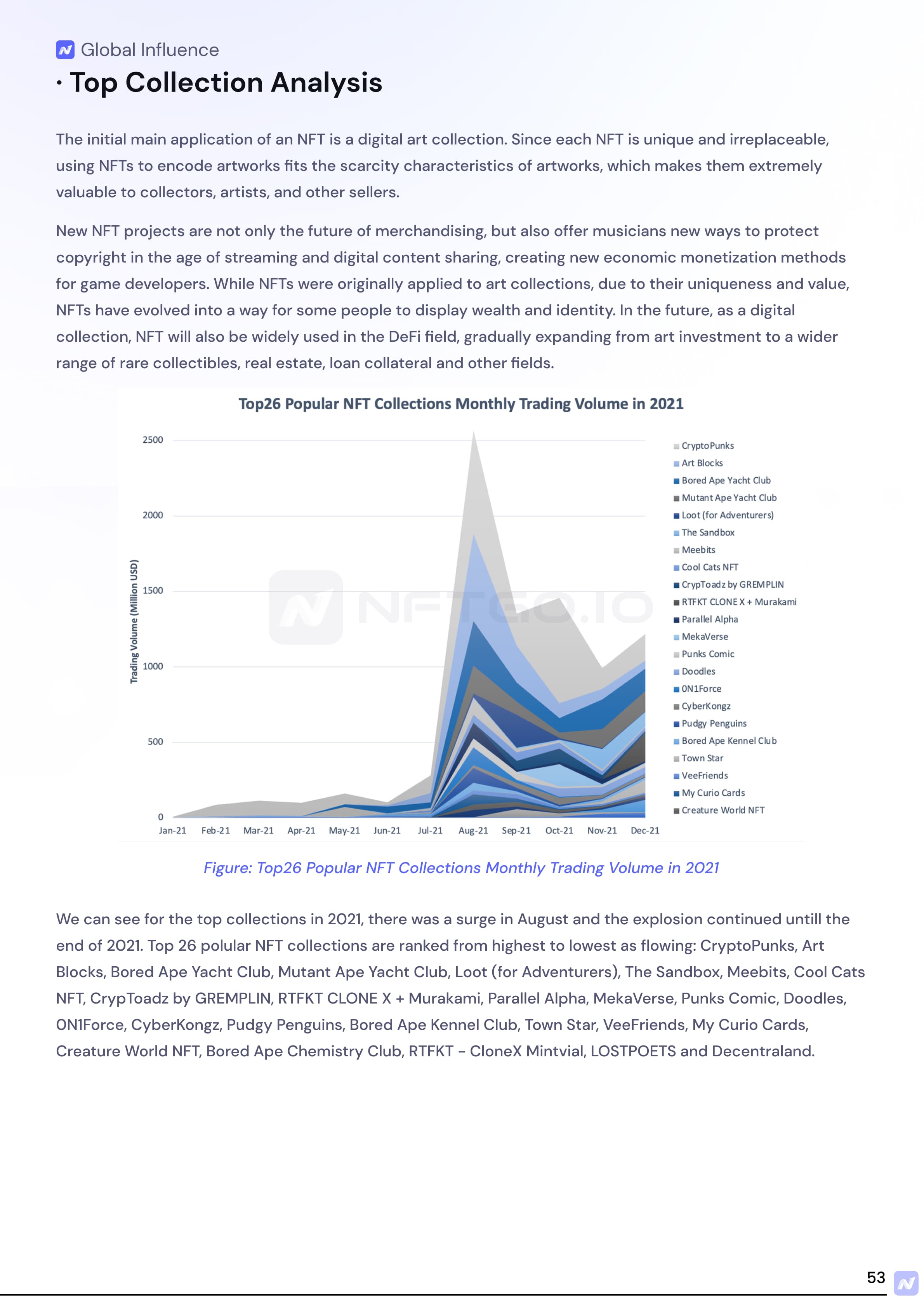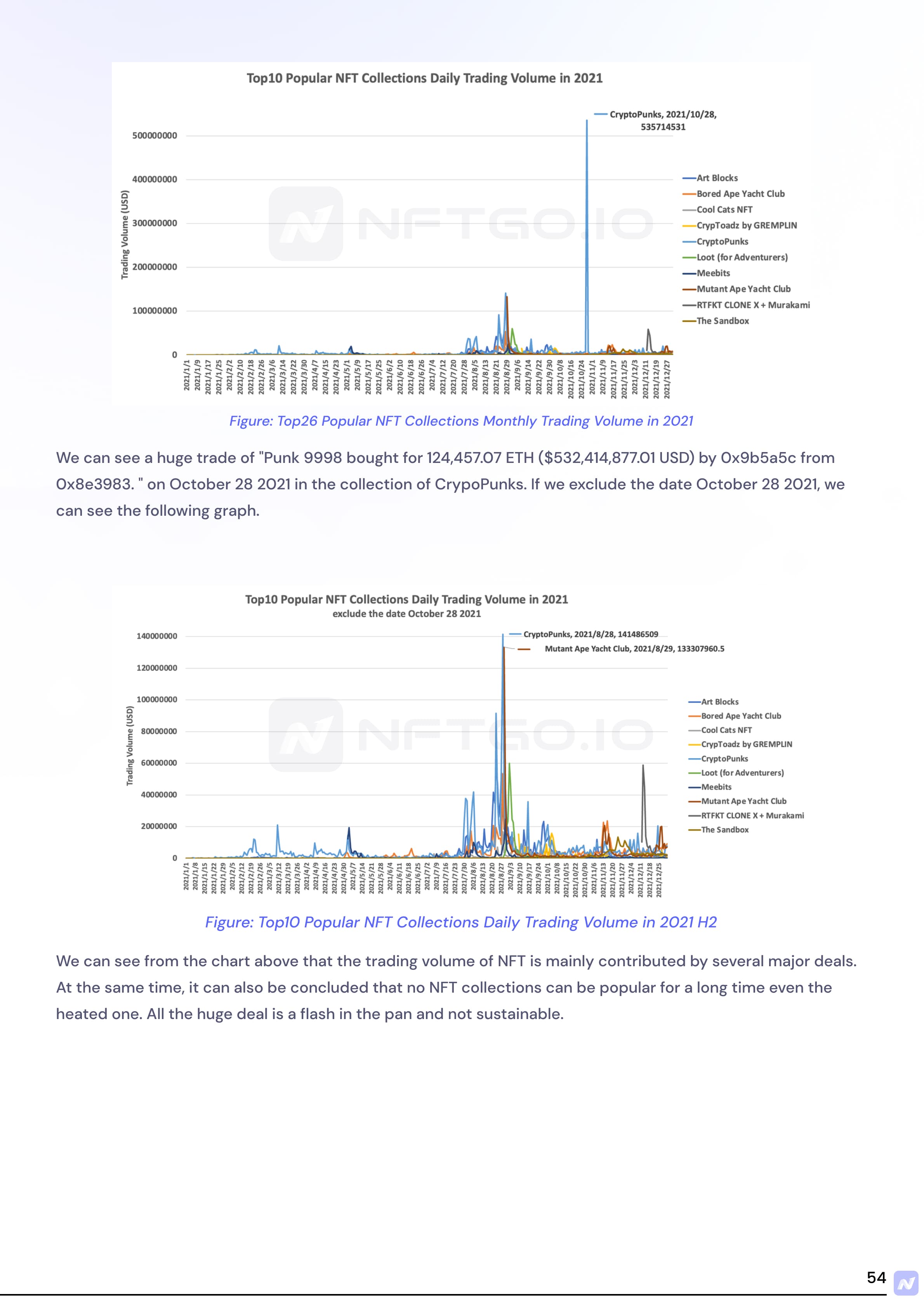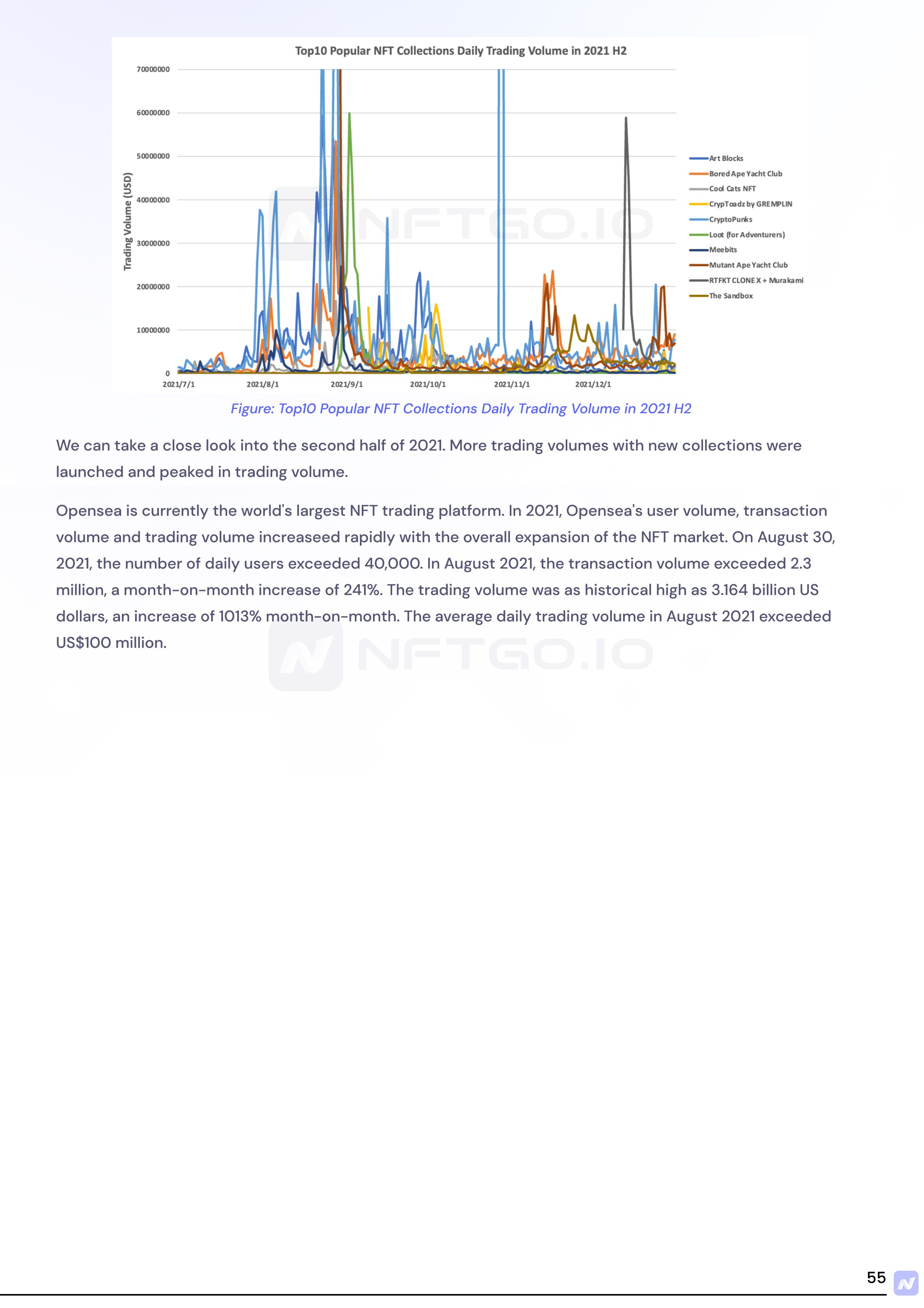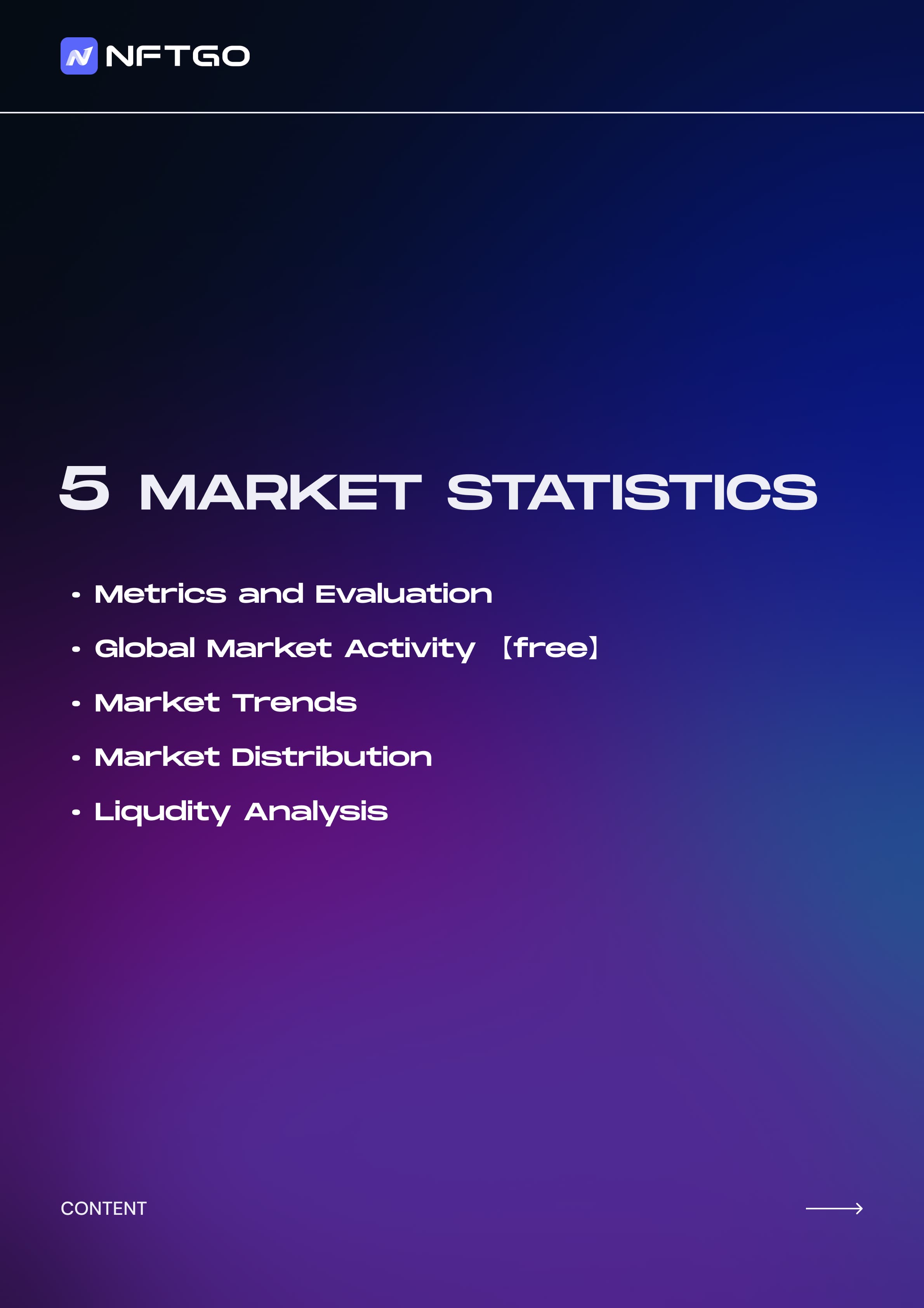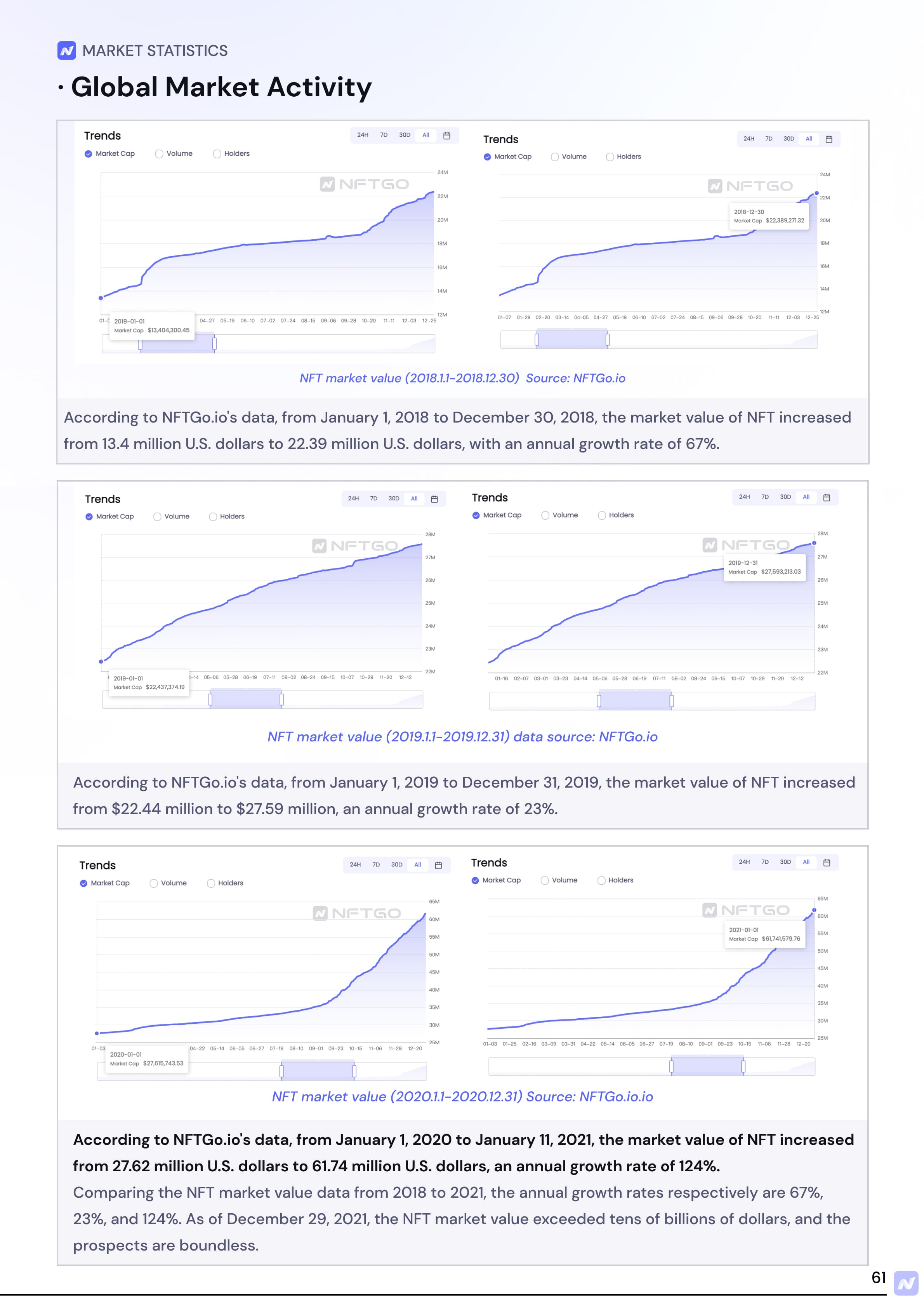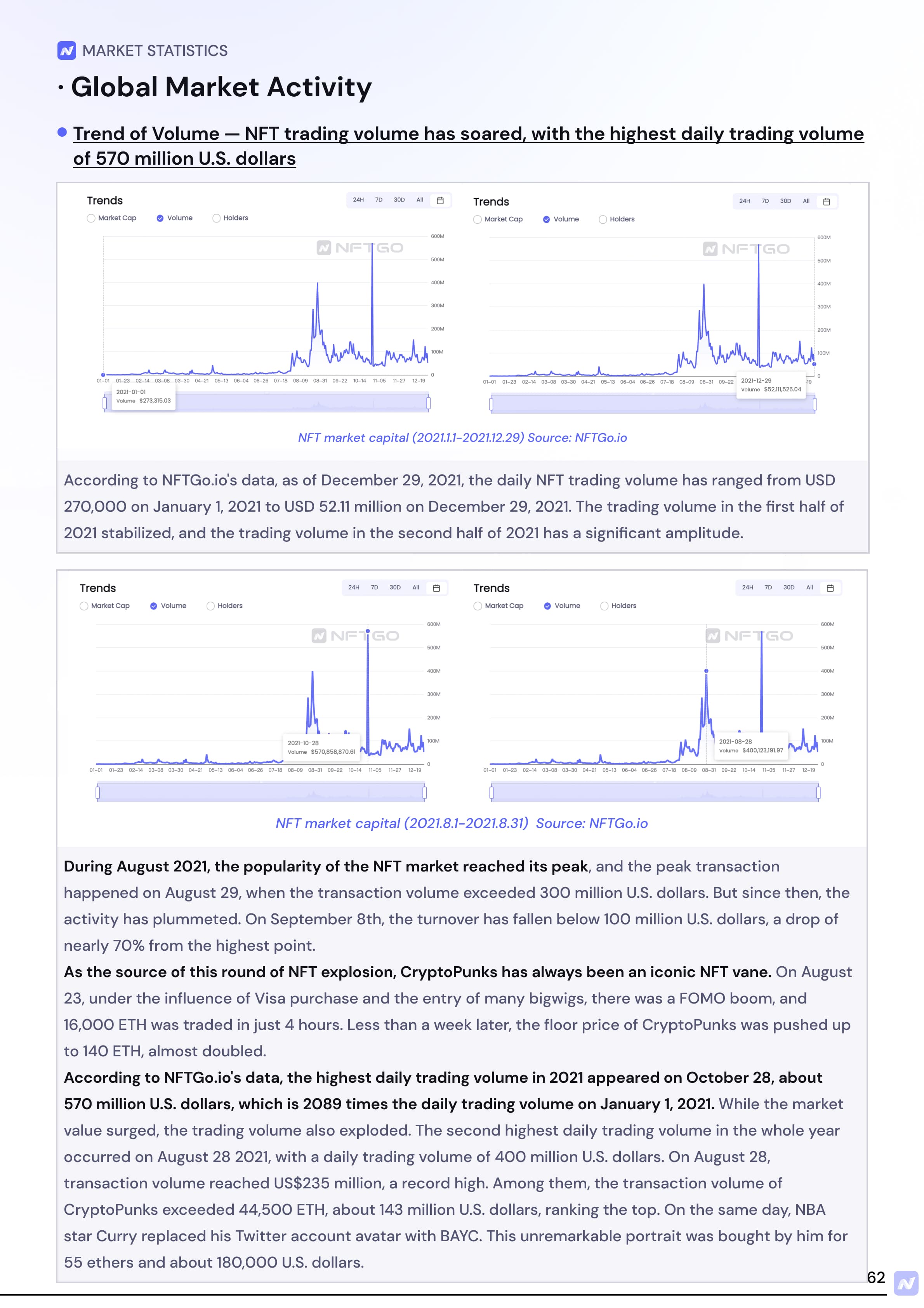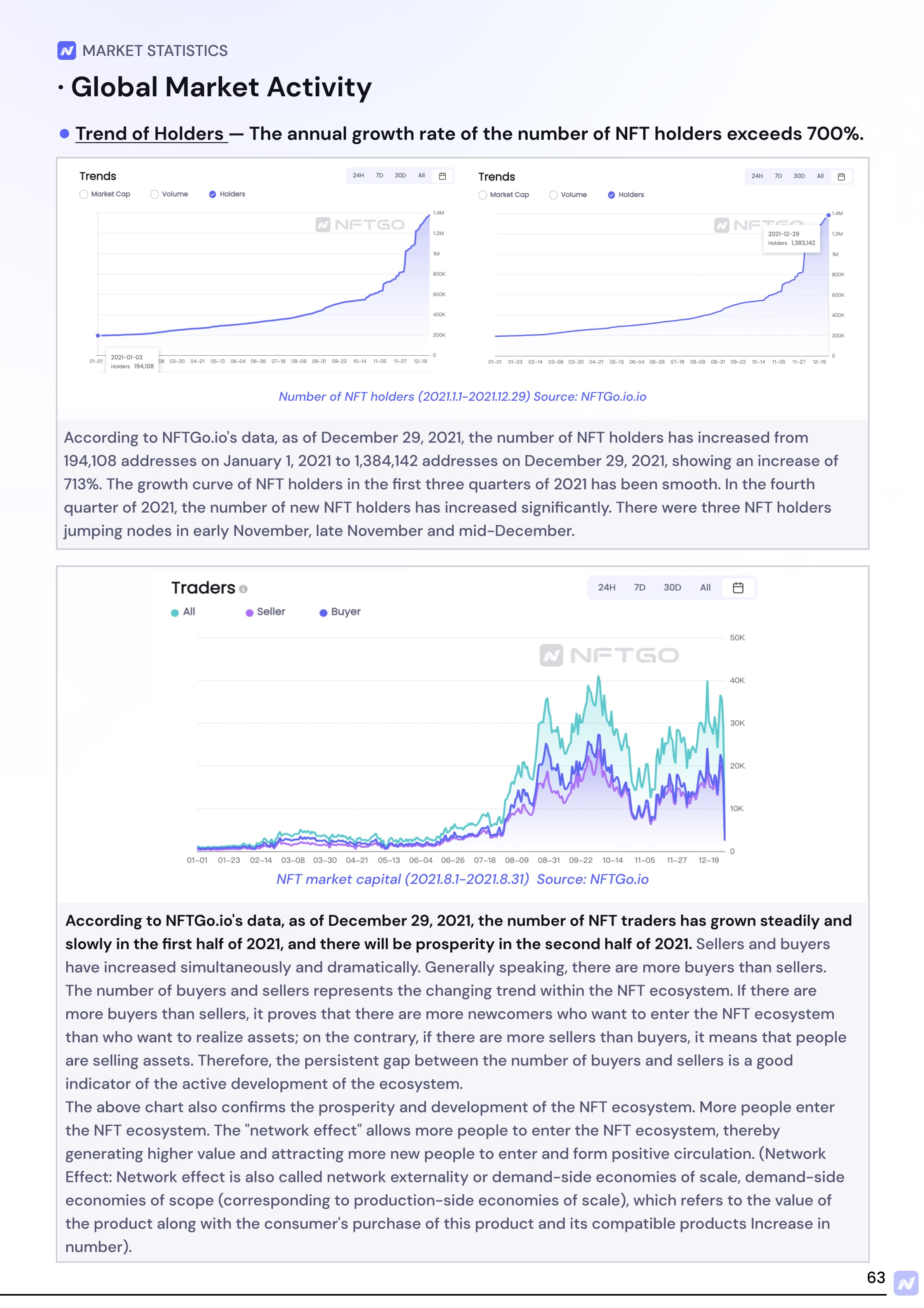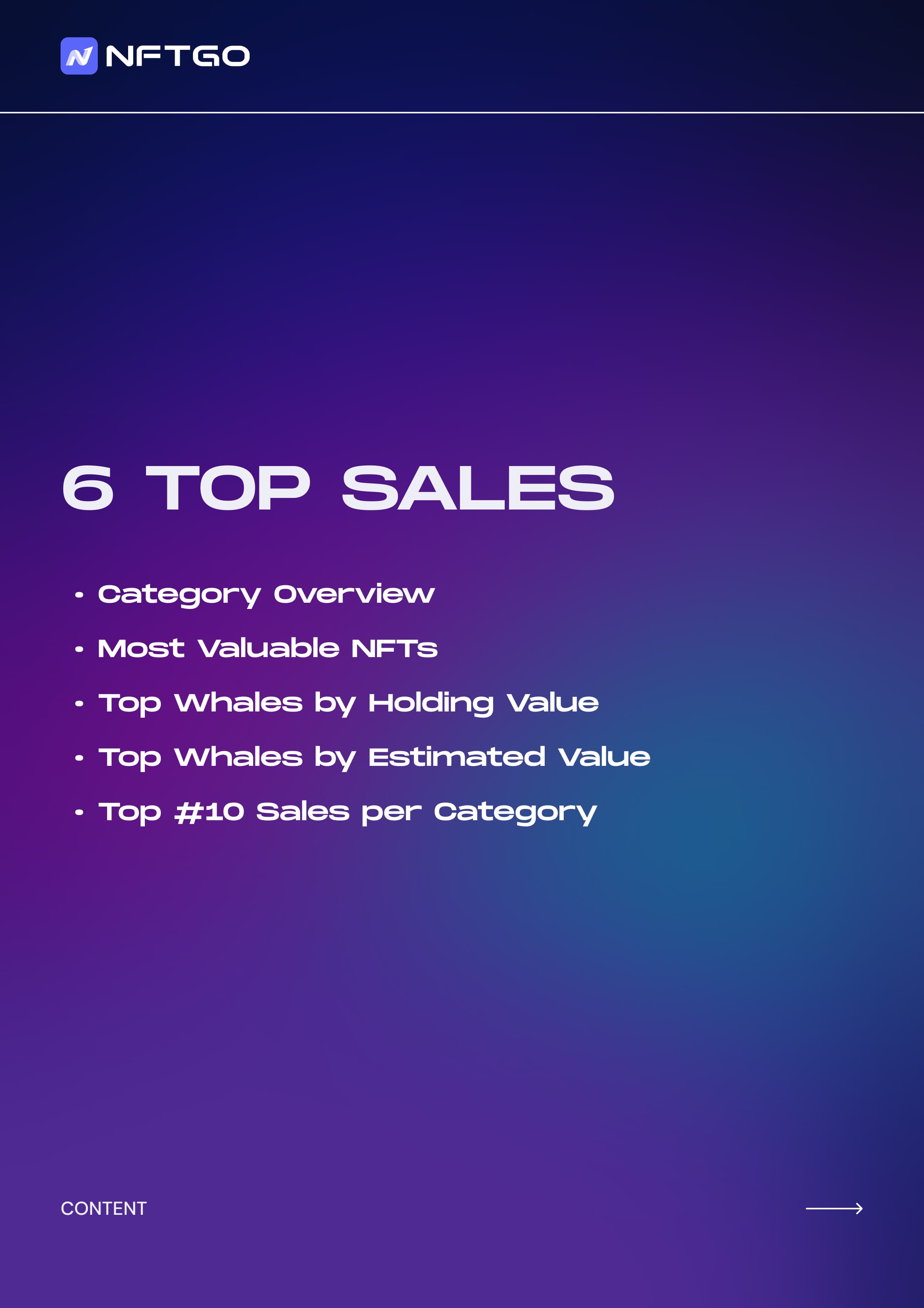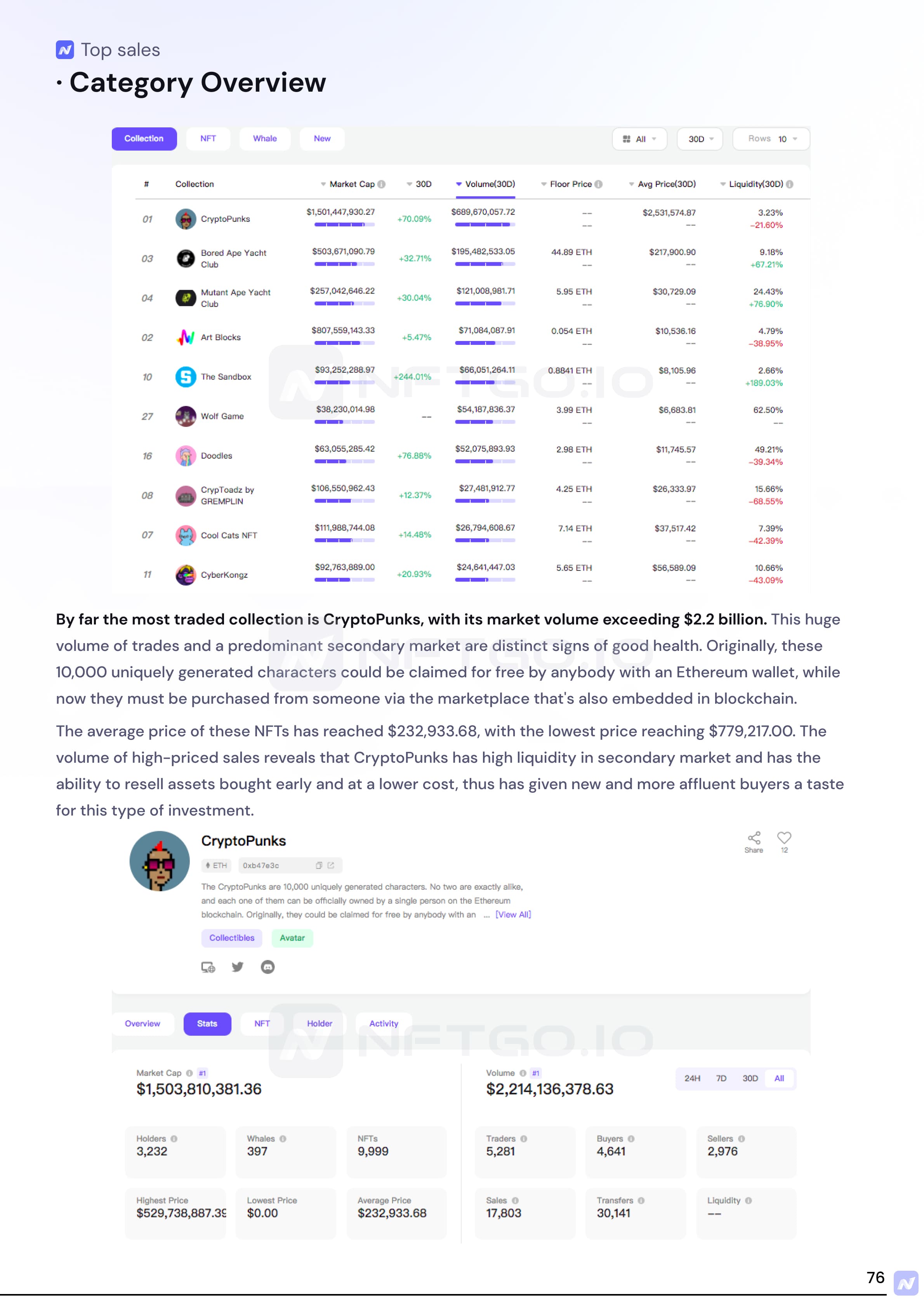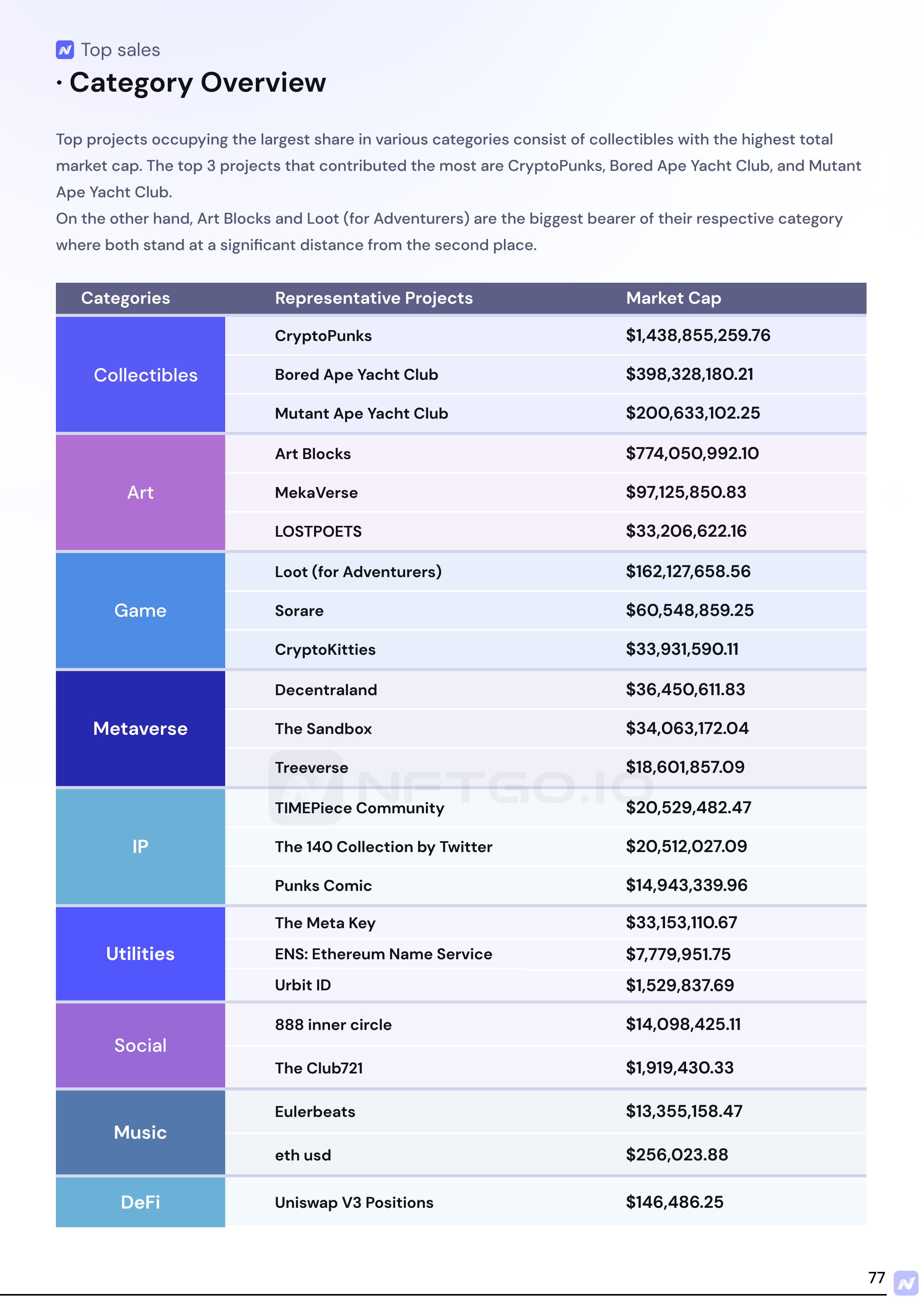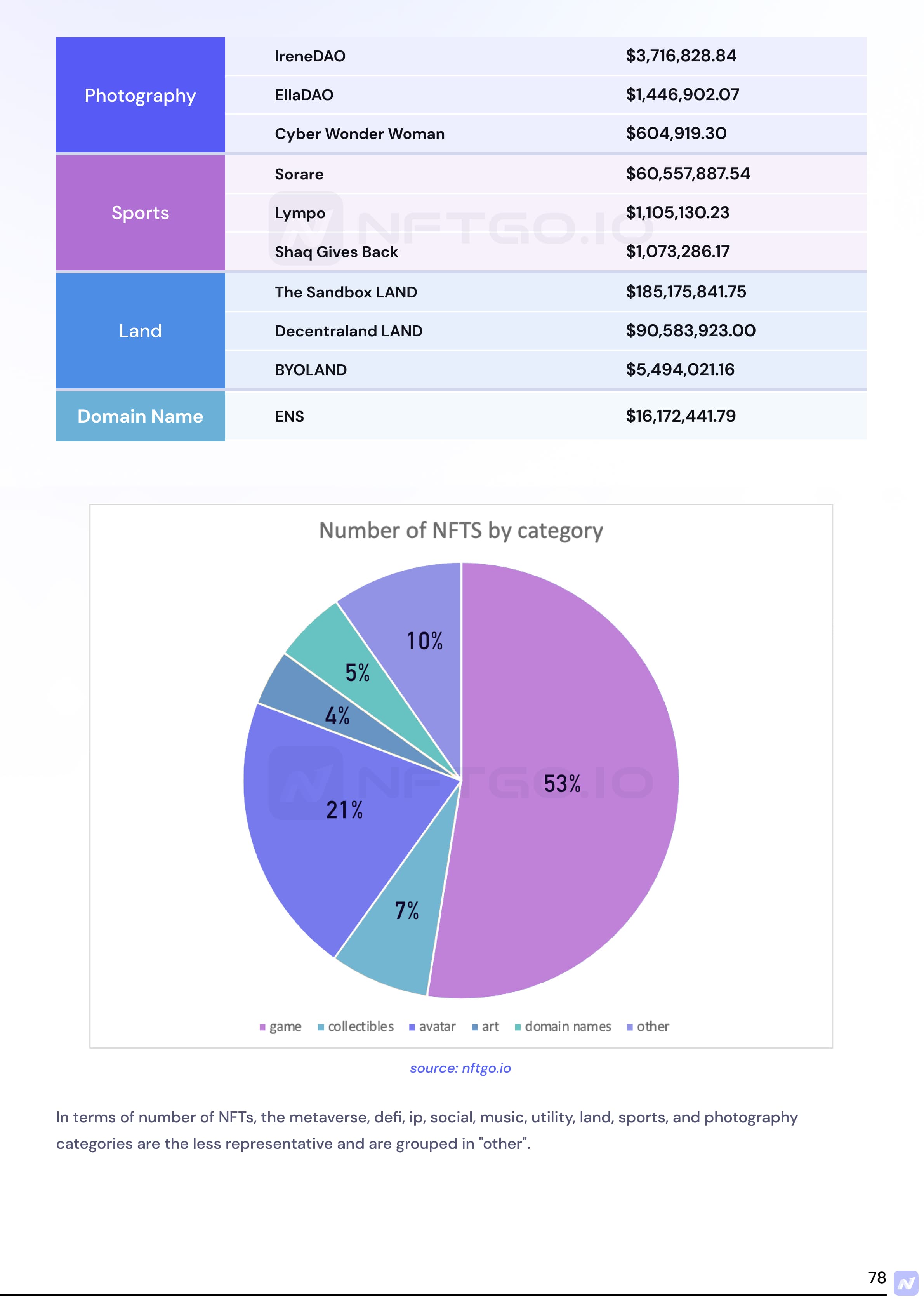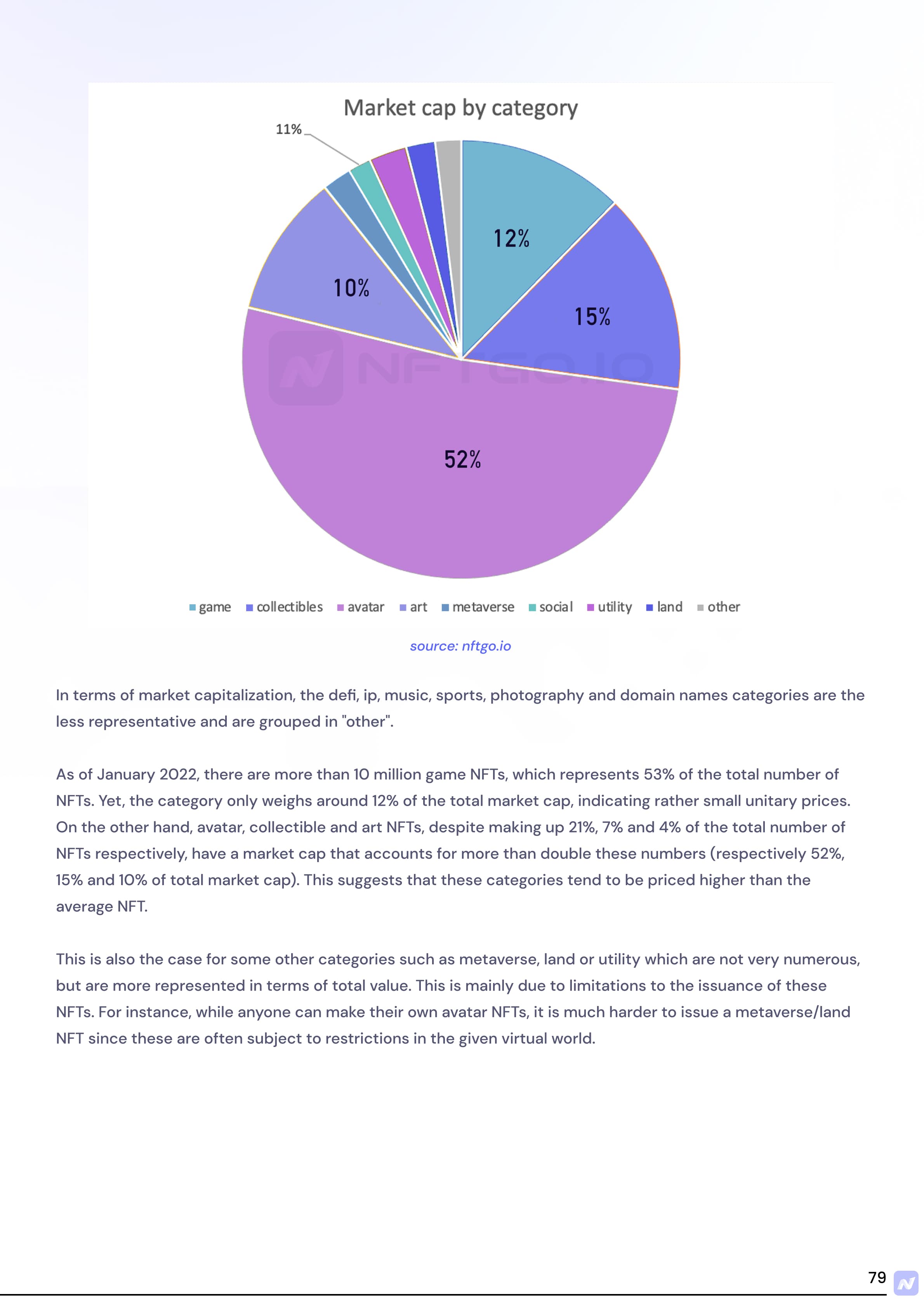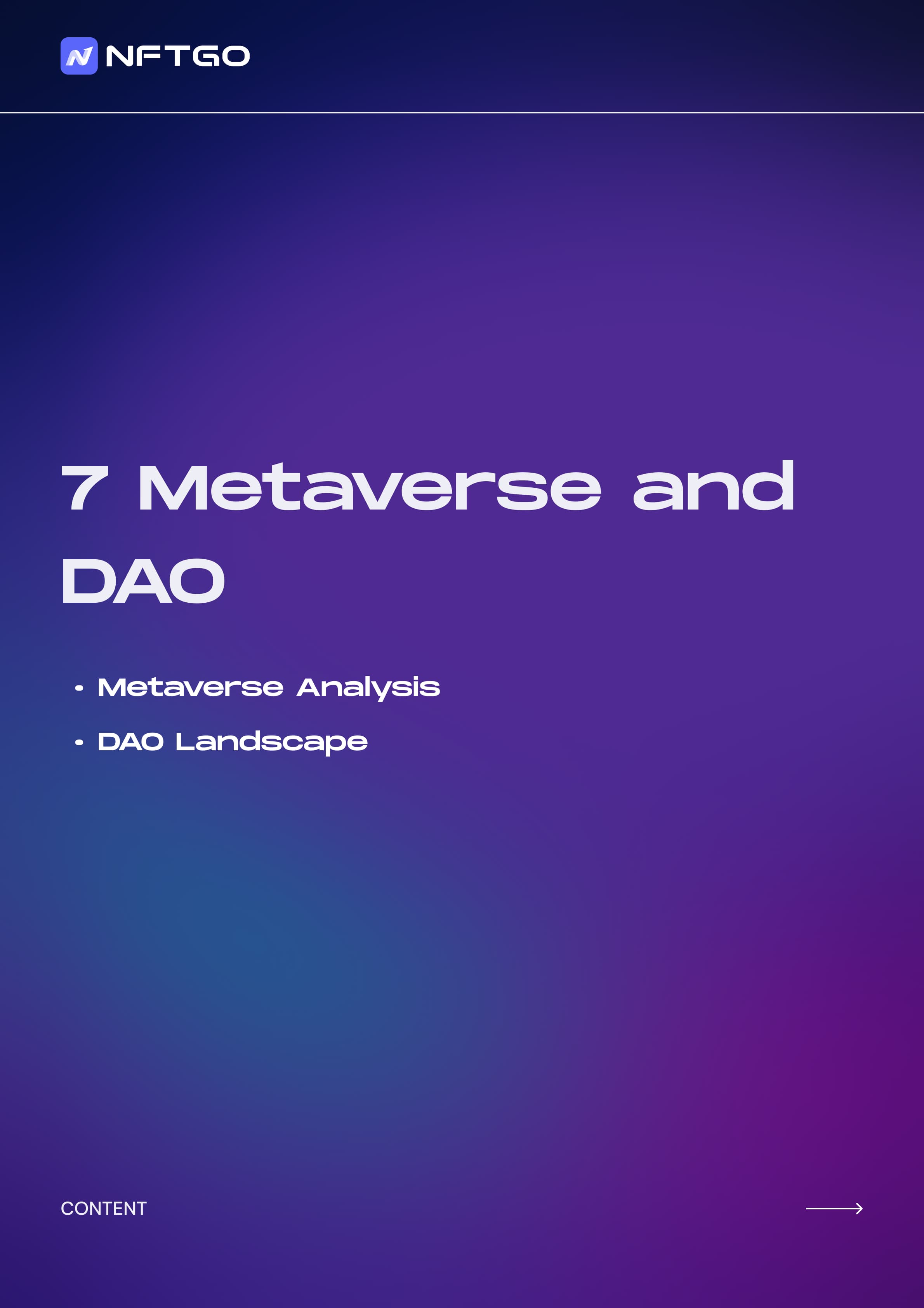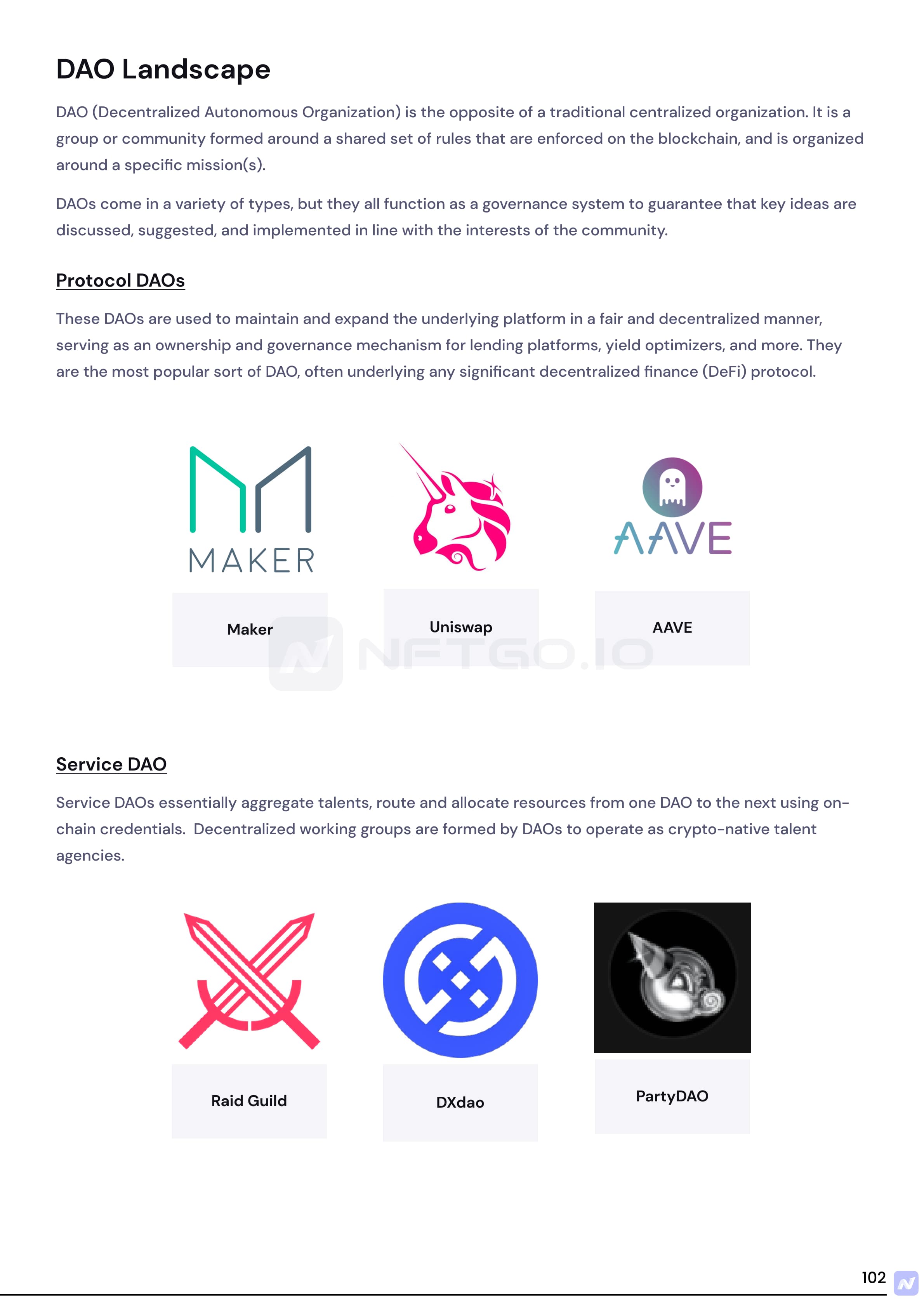 You can unlock the full report now by purchasing access at OpenSea or Rarible.